Finnish Company Taps Into Offshore Wind with New German Subsidiary
Finland-based Elomatic Oy has established a design and consulting subsidiary in Wismar, Germany, called Elomatic Maritime Technologies, that will focus on ship design and offshore wind structures.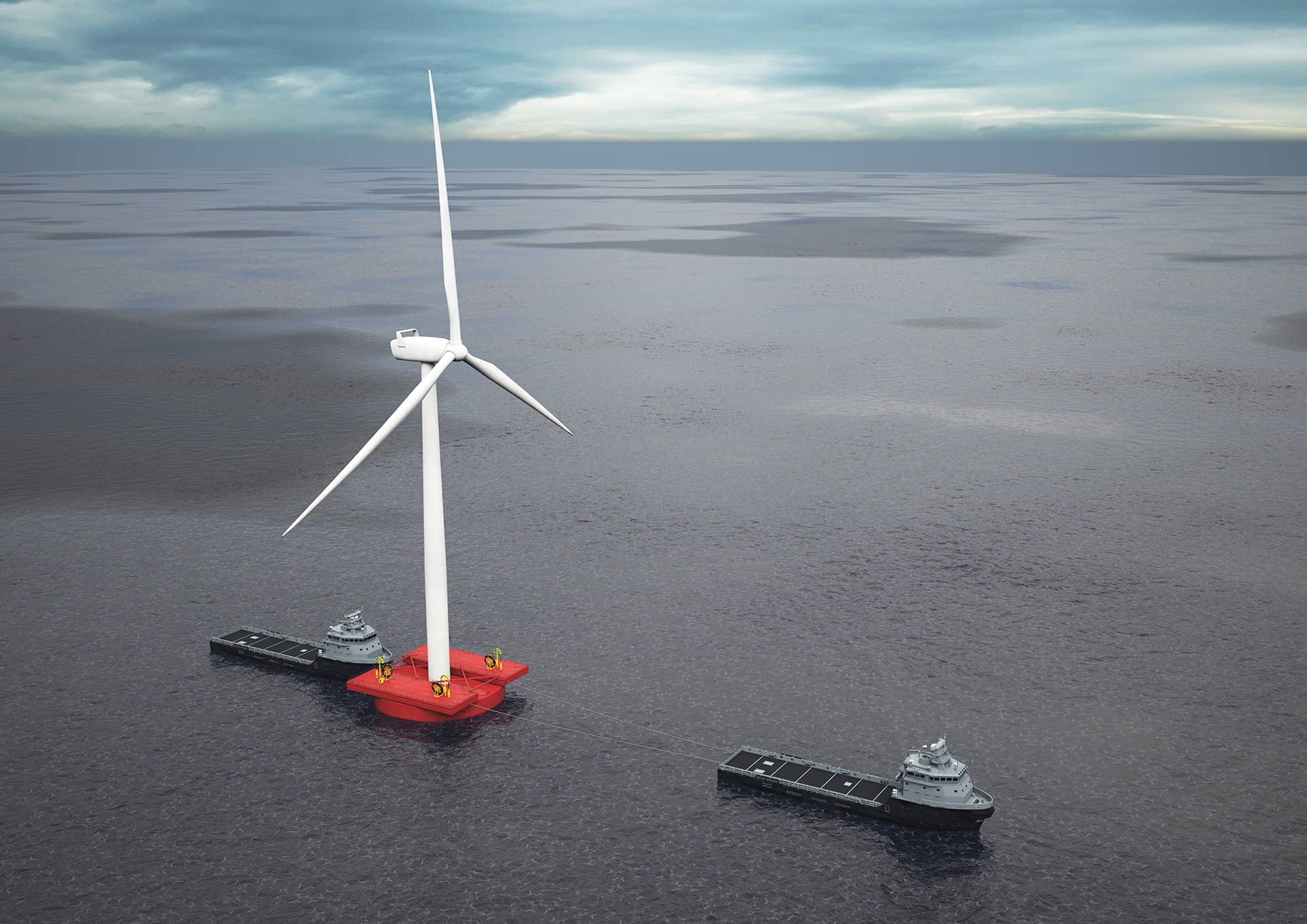 According to the parent company, Elomatic Maritime Technologies will draw on the city of Wismar's renowned shipbuilding competence and pioneering work in the offshore wind power segment.
The subsidiary will initially employ around 30 marine industry professionals originating from the German Baltic Sea shipyards cluster, following the pandemic-forced closure of the MV Werften shipyard.
"I am really happy to welcome a group of true shipbuilding professionals to our team. Their experience with offshore wind power ships and infrastructures, green technologies, Arctic ships, governmental vessels and cruise ships strengthens every area where Elomatic wants to be number one in the world", said Rami Hirsimäki, Senior Vice President of Elomatic.
At the beginning of this year, Elomatic Oy unveiled a new offshore wind turbine installation concept, named Float Foundation.
The company says the solution is up to 20 per cent more affordable than the current methods, with estimated savings potential of the solution being as much as EUR 70 million per each 1 GW find farm.
With the Float Foundation concept, which is currently patent-pending, the wind turbine and the foundation are installed onshore using cranes which are then towed to the construction site and lowered to sea without lift vessels.
"The Float Foundation concept makes sure that the construction of new offshore wind energy will no longer be halted by the unavailability of lift vessels. It also makes it possible to construct wind farms in water depths of under 10 meters, which opens up new areas for wind farms", Ted Bergman, Vice President of Elomatic Offshore Energy said in February, when the company presented the solution.
Follow offshoreWIND.biz on: