UK Firms Launch Offshore Rescue Conveyor Belt
Scottish start-up Zelim has unveiled a new rescue technology named the Swift Rescue Conveyor for tackling man overboard (MOB) incidents offshore.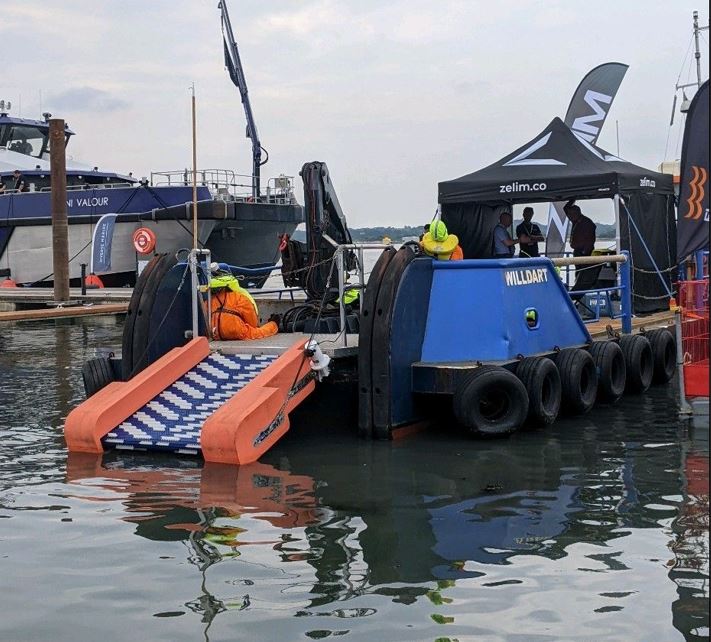 Developed in collaboration with naval architect Chartwell Marine, the automatic water-to-deck Swift Rescue Conveyor belt will be installed on the Guardian Class, which is a remotely operated rescue vessel designed by Chartwell Marine.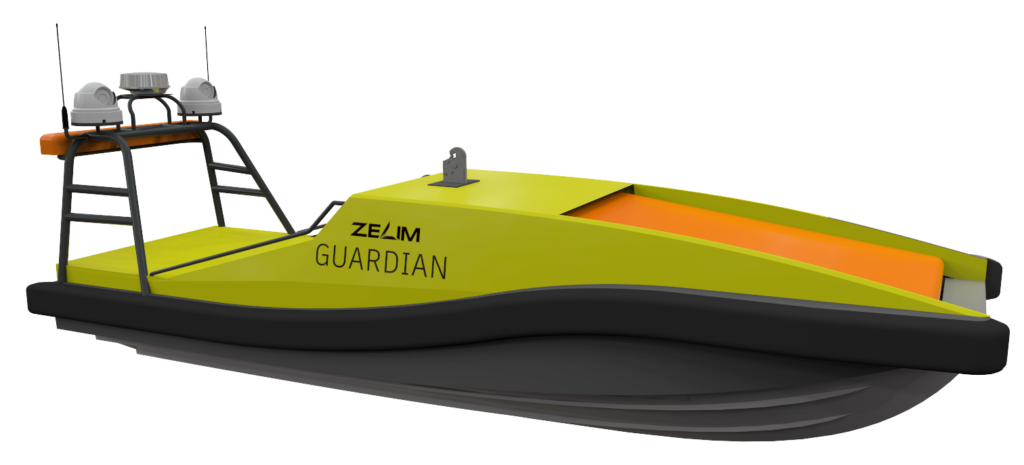 UK-based Manor Marine shipyard is responsible for the construction of the rescue vessel which is planned to begin before the end of June. The vessel is capable of both manned and unmanned operations.
The system, which underwent rough weather testing earlier this month, is a core component of Zelim's unmanned rescue vessel technology, says the company, as a means to recover people from the water without the need for a human onboard.
During testing, the rescue conveyor belt recovered 80-kilogram mannequins from the rough seas in less than 30 seconds from first contact.
According to Zelim, existing MOB solutions have taken upwards of six minutes in recent offshore wind emergency response exercises, which took place in more benign conditions.
The company says that the new rescue system could be implemented on both existing fleets and new build vessels.
"Safety remains a core focus for vessel design innovation in the maritime sector – particularly faced with the demands of deep-water offshore wind operations. Zelim's team sets the bar high for pioneering and inventive approaches to common safety challenges and we're delighted to be working with them to bring groundbreaking craft like the Survivor and the Guardian to fruition", said Andy Page, CEO of Zelim.
This is not the first project the two companies have been working on. Last year, they joined forces to develop an unmanned rescue Survivor Class vessel which the partners said was designed to be "casualty first".
Follow offshoreWIND.biz on: