Semco Maritime Buys Into UK Wind Services Company
Semco Maritime has acquired a 20 per cent stake in the services solutions and personnel provider CPower Energy, with both companies forming a strategic partnership to help grow the offshore wind sector.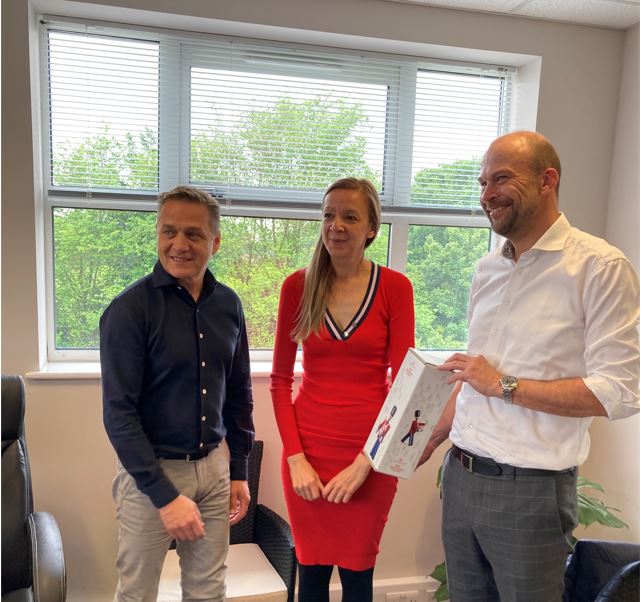 According to Semco Maritime, the partnership will target substantial growth opportunities in the UK and global offshore wind markets, bringing significant benefits to both companies and their customers.
"The vast potential of the offshore wind market in the UK is underlined by significant government and private sector investment, focused on growing installed capacity from around 13 GW today to around 50 GW by 2030. This represents a great opportunity for the strategic partnership between CPower Energy and Semco Maritime", said Semco Maritime in a press release on 14 June.
The companies have agreed not to disclose further details about the transaction.
To accelerate joint business development and strengthen collaboration, CPower Energy will appoint Semco Maritime's Senior Vice President of Renewables Jacob Øbo Sørensen to its Board of Directors.
The UK-based company says it will also support Semco Maritime's goal of growing the group's service activities to account for 20 per cent of total revenue by 2023.
"We are excited to join forces with Semco Maritime, boosting our sales and providing access to valuable experience and organisational muscle, enabling us to pursue growth at a much faster pace and gearing up to accommodate the increasing demand from customers in the global offshore energy industry", said Peter Jørgensen, CEO of CPower Energy.
Established in 2015 by Peter and Tsvetelina Jørgensen, CPower Energy employs nine people and maintains a close network of partners who provide services within three primary areas: construction support, operations & maintenance (O&M) support, and skilled personnel.
Follow offshoreWIND.biz on: