UK to Launch Cross-Industry Digital Passport for Offshore Energy Workforce Next Year
Workers in the oil and gas industry in the UK are a step closer to having a digital passport with all their qualifications in one place which will make it easier to transfer to offshore wind, hydrogen, and other energy industries. The passport, backed by the alignment and recognition of training and standards across these industries, is due to be launched in the third quarter of 2023.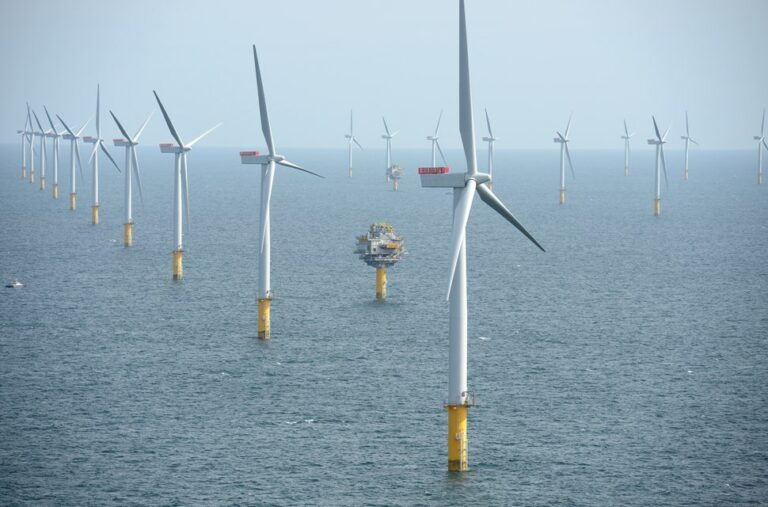 The passport, which will provide a platform for workers to store and share their qualifications and skills, is part of the North Sea Transition Deal and the UK's Offshore Wind Sector Deal from 2019. Its faster launch has been urged for over the past few years by oil and gas workers who said that they, in order to get jobs in offshore wind, had had to take training courses in areas similar to those they had been already certified for, and had done that at their own expense.
Now, the energy skills organisation OPITO, which has been working with the UK and Scottish Governments on this part of the sector deal, published an Integrated People and Skills Strategy and the first of five action plans: Aligning Offshore Energy Standards.
The action plan will lead to creating an aligned training and standards framework across oil and gas, offshore wind, hydrogen, and carbon capture, utilisation and storage (CCUS), for which OPITO says is a top priority for the workforce, trade unions, and companies.
"To make it easier for offshore workers to build cross-industry careers and transfer between sectors, OPITO has brought together expert bodies from across the industry to promote the recognition of training and standards, remove duplication and identify gaps. The ultimate goal is to replace today's fragmented approach with a single digital passport solution which is simple, visible, and fair for everyone", OPITO said in a press release.
In the coming months, four further action plans will be published: Meeting Future Skills Demand, Developing Workforce Skills, Championing Diversity and Inclusion, and Improving Skills and Data Intelligence.
Follow offshoreWIND.biz on: