Crown Estate Working on Speeding Up Celtic Sea Floating Wind Deployment
The Crown Estate has launched consultation with developers on proposed pre-consent survey requirements for floating wind projects in the Celtic Sea with plans to support the funding and delivery of the new approach to help fast-track the deployment of floating wind.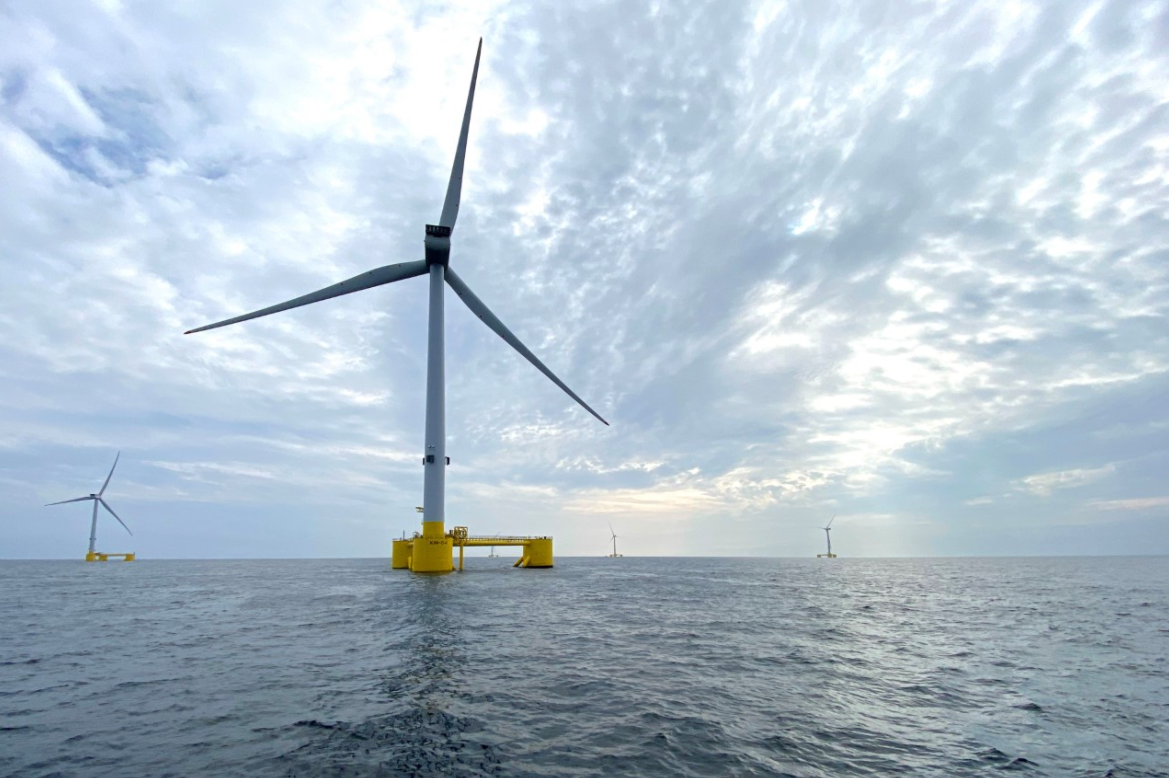 After developers have shared their views and the outputs of the market engagement exercise have been brought together, the Crown Estate will seek the views of marine stakeholders and take a final investment decision later this year.
The UK seabed manager has invited input on pre-consent survey requirements from over 50 developers to solicit feedback on the datasets, methods, standards and areas of focus that would accelerate implementation of floating wind in the Celtic Sea as much as possible.
Subject to feedback, the surveys could include geophysical data, the wind resource, the composition of the seabed, and environmental factors.
The Crown Estate said its aim was to provide an opportunity to develop a data collection programme that could potentially make a significant reduction to the development timelines of projects by supporting developers in their data gathering processes. 
The seabed authority will also soon share an update on the areas of search for floating wind development in the Celtic Sea. This follows a programme of ongoing engagement with stakeholders with additional engagement to take place in the coming months to guide further refinement of the areas of search into sites for development. The sites will then be taken forward for consideration as part of the integrated Habitats Regulations Assessment.
The Crown Estate published proposals for floating wind seabed leasing in the Celtic Sea in November 2021, after initial engagement with government, stakeholders and the market. The leasing could unlock up to 4 GW of new floating wind capacity in England and Wales, which could provide enough new capacity to produce enough clean electricity to power almost four million more homes.
Earlier this year, the seabed manager completed the second phase of its engagement with the market and stakeholders, with the market endorsing the proposed "stepping stone" approach to leasing which would focus on two key project categories: early-commercial scale projects of around 350 MW and full-commercial scale projects of up to 1 GW.
At the same time, the Crown Estate also informed that it was considering pre-consenting survey work in the Celtic Sea, including further environmental and engineering surveys, to inform the design and accelerate the development of floating wind projects, with the scope for these surveys to be defined in collaboration with market and stakeholders.
Follow offshoreWIND.biz on: