RWE, Energinet Sign Grid Connection Agreement for Thor
German-based RWE has signed an agreement with the Danish grid operator Energinet to build two new electrical substations for its 1 GW Thor offshore wind farm.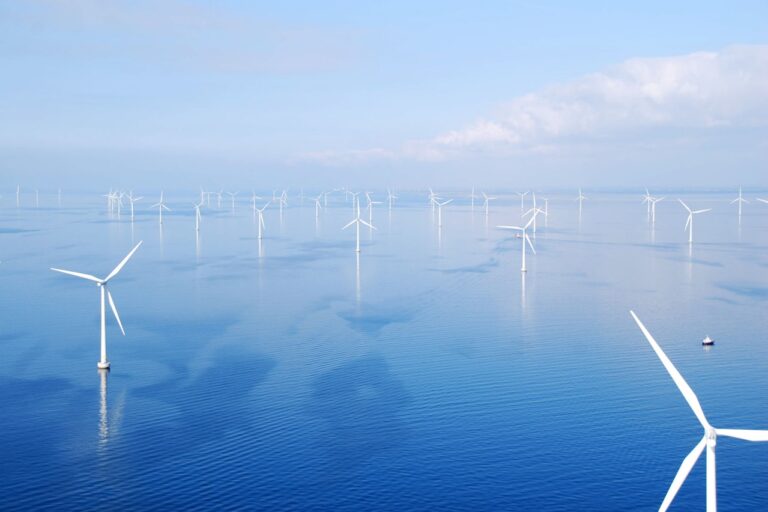 The agreement with Energinet regulates the technical set-up, the power quality, and the cooperation between RWE and Energinet, at the point of connection (POC) in Volder Mark.
To connect the offshore wind farm to the grid, Energinet will construct a new 220 kilovolt (kV) station – as part of the 220/400 kV conversion of the existing 400 kV station in Idomlund.
From there, 28 kilometres of cables will be laid underground to connect to a new 220 kV station (POC) to be constructed at Volder Mark, which is located four kilometres from the coastline.
At Volder Mark the electricity generated by the offshore wind farm will be delivered to the grid.
In February, Energinet issued a contract notice for the procurement of the onshore export cable section for the Thor offshore wind farm.
The delivery, installation, and testing of the onshore export cable system is anticipated to take place in 2024.
As part of the new offshore wind policy in Denmark, RWE will construct and pay for the entire offshore electrical high voltage system up to POC and also pay for the onshore grid connection. This is regulated by a concession agreement signed with the Danish Energy Agency (DEA) and the Danish Government in January.
Located in the North Sea, the subsidy-free Thor offshore wind farm will be developed and operated for a period of 30 years by Germany's RWE.
Once it is fully commissioned in 2027, the 1 GW project will become Denmark's largest offshore wind farm and will be capable of producing enough green electricity to supply the equivalent of more than one million Danish households.
Follow offshoreWIND.biz on: