Colombia Opens Up for Offshore Wind, CIP Enters with 350 MW Project
The Mayor of the Colombian city of Barranquilla, Jaime Pumarejo, is set to sign an agreement with the Danish offshore wind investor/developer Copenhagen Infrastructure Partners (CIP) for a 350 MW offshore wind project.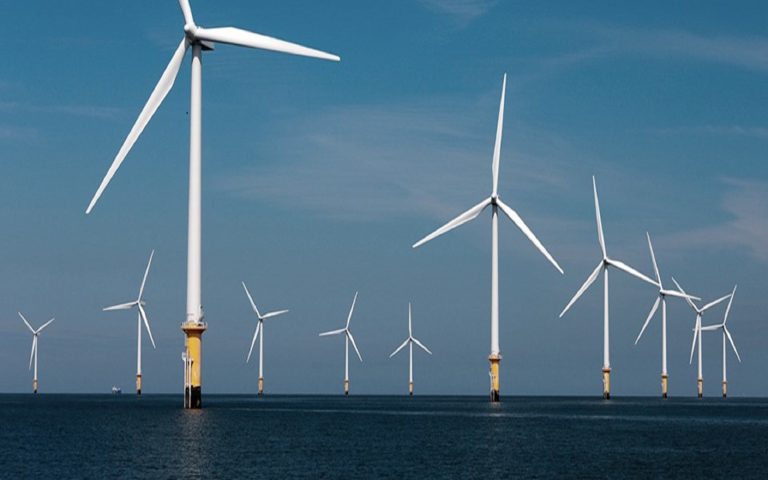 Mayor Pumarejo said: "We are going to sign a memorandum of understanding with Copenhagen Infrastructure New Market Fund I K/S, a subsidiary of Copenhagen Infrastructure Partners (CIP), for the construction of the first large wind power generation park in Colombia, with more than 350 megawatts, which will be located near Barranquilla. We want to take a firm step to generate clean energy hand in hand with those who are experts in the field".
The project will be developed with an aim of becoming the first offshore wind farm in South America, according to the Mayor, whose office announced on 7 March that the agreement will be signed during the CERAWeek conference in Houston, Texas.
Pumarejo said via social media that he would be participating in two panels at CERAWeek, one focused on energy transition to renewables in Colombia and how it can generate employment and benefit the economy, and the other discussing hydrogen and how Barranquilla could become an industrial hub for the production and export of hydrogen.
Colombia's Minister of Mining and Energy, Diego Mesa, is also at the event in Houston, where he is discussing the progress of energy transition in Colombia.
According to a press release from the Ministry, Minister Mesa will highlight the Colombian Government's commitment to diversifying its renewable energy matrix through the issuance of roadmaps for hydrogen and offshore wind.
In the country's Offshore Wind Roadmap, which is being developed in cooperation with the World Bank Group, it is estimated that Colombia can install 50 GW of offshore wind capacity, which could attract investments of up to USD 27 billion between now and 2050. 
The Hydrogen Roadmap seeks to develop between 1 GW and 3 GW of electrolysis for the production of low-emission hydrogen in the medium term.
Follow offshoreWIND.biz on: