TÜV SÜD, Tractebel DOC Join Forces in Offshore Wind
The international provider of testing, inspection, and certification services, TÜV SÜD, has signed an agreement with the German-based company Tractebel DOC, under which the two companies will collaborate on offshore wind focusing on joint project implementation and the development of new services.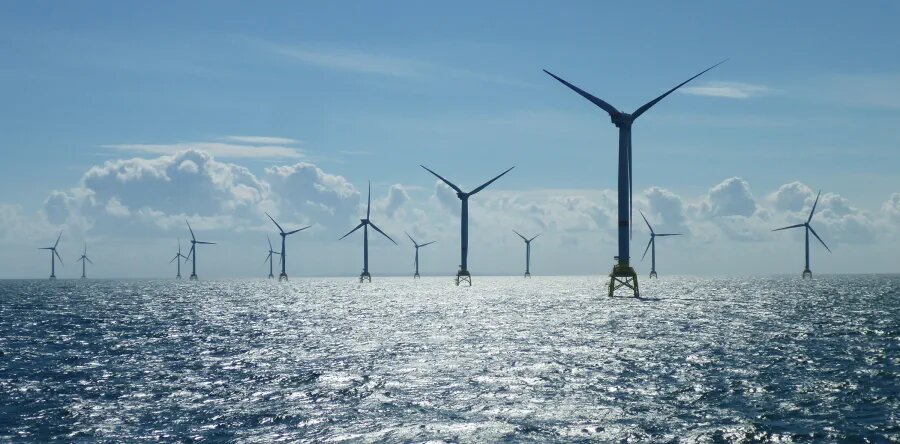 Both partners will bring their special strengths to the venture to win new projects in new markets and new customers in established markets, work together to develop further innovative services in areas such as marine warranty surveying, and serve as a one-stop shop for wide-ranging packages of life-cycle services for offshore wind turbines and wind farms, TÜV SÜD said.
"Drawing on our pooled international and interdisciplinary expertise and our independent status, we can supply extensive service packages and innovative services tailored to the special needs of our customers in the offshore wind energy industry, and thereby advance the decarbonisation of our energy supply one step further," said Reiner Block, CEO of the Industry Service Division of TÜV SÜD.
TÜV SÜD and Tractebel DOC have already collaborated with French electricity transmission system operator Réseau de Transport d'Electricité, S.A. (RTE).
Their collaboration spanned three export transmission-cable projects focused on connecting France's first offshore wind farms – Banc de Guérande Saint-Nazaire, Fécamp, and Courseulles-Sur-Mer, with a total of over 150 wind turbines – to the French electricity network.
TÜV SÜD's service portfolio includes tests, inspections, and assessments of wind turbines and sub-stations as well as technical sub-systems and components.
Tractebel acquired Deutsche Offshore Consult GmbH (DOC) in 2018, through its subsidiary Lahmeyer International. The company advises customers on the development and implementation of projects in the renewable energy sector, as well as provides surveillance and monitoring during component manufacturing and on board ships during offshore operations.
Follow offshoreWIND.biz on: