Another Danish Company Drops Fossil Fuel Business and Turns Fully to Renewables
Danish-based Muehlhan has sold its oil and gas business as the company decided to focus entirely on the renewable energy market. Muehlhan, which provides services in the offshore wind industry primarily by delivering pre-assembly work, said selling its oil and gas division supported the company's strategy to focus its investments in sustainable and high-growth markets.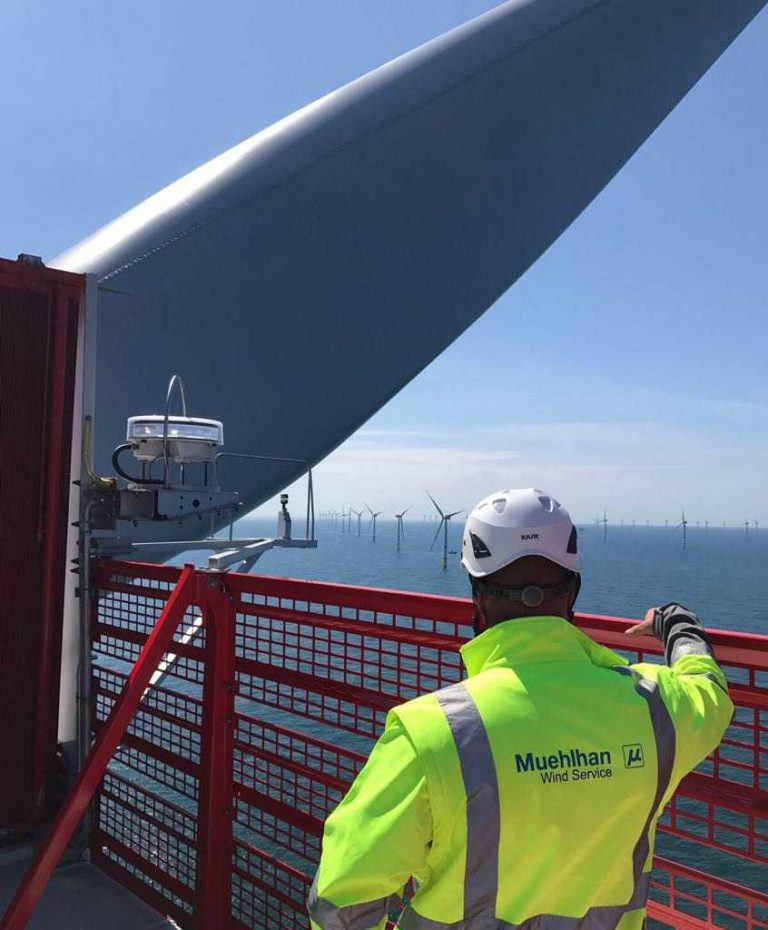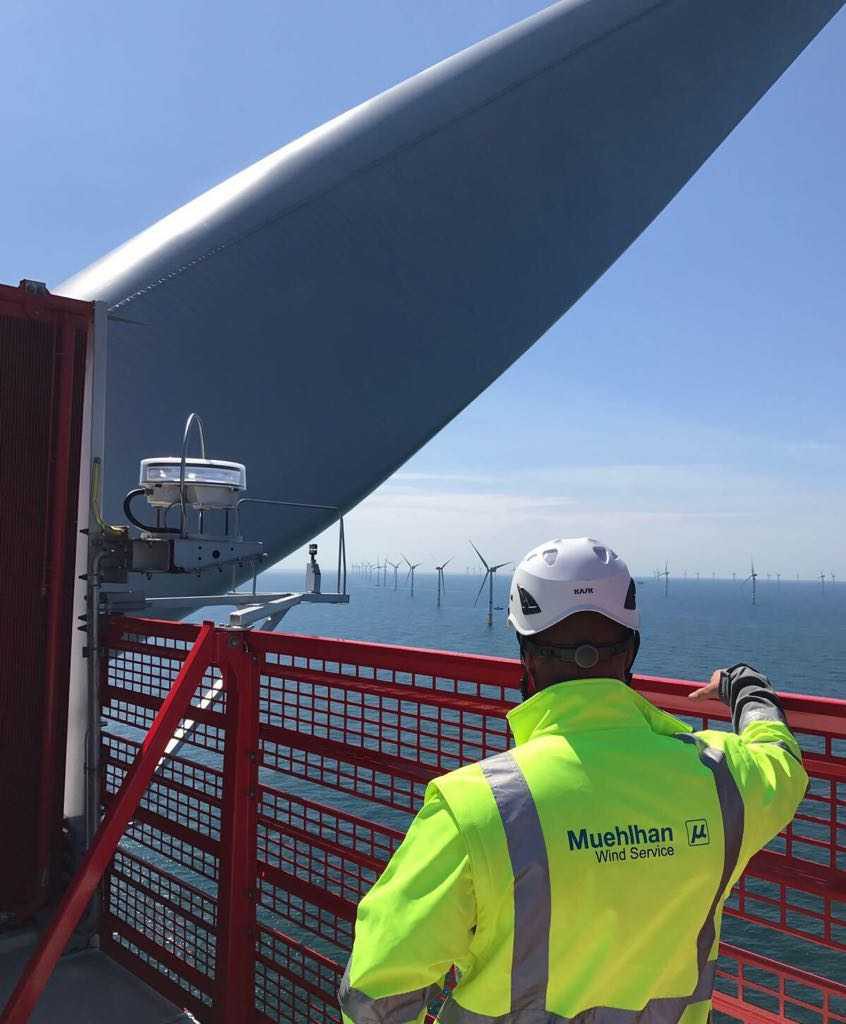 "Under the leadership of Søren Høffer, Muehlhan's Renewables business will continue to grow in the wind energy market, which was latest demonstrated by Siemens Gamesa awarding Muehlhan Wind Service the pre-assembly contract for the 1.5 GW Hollandse Kust Zuid offshore Wind Farm", the company stated in a press release.
The company delivered pre-assembly services to Siemens Gamesa on multiple projects prior to the new Dutch offshore wind farm, including the Arkona offshore wind farm in Germany, SeaMade in Belgium, and Kriegers Flak in Muehlhan Wind Service's home country of Denmark.
Muehlhan's renewables business is headquartered in Fredericia, Denmark, and counts around 600 employees engaged in Muehlhan Wind Service's activities in 30+ countries and Muehlhan's factories in Give, Denmark and Fawley, UK.
The Danish company sold the oil and gas business to France-headquartered Altrad, which saw 750 new employees joining its team after the transaction was completed on 31 December 2021.
"Our now former colleagues in the Oil & Gas business have found a new home with Altrad who through their sizable Oil Services division will ensure that this business continues with the support they need to stay successful in the Danish Oil & Gas service market", said Søren Høffer, CEO of Muehlhan Wind Service A/S and Muehlhan A/S.
Following the purchase of Muehlhan's oil and gas business, Altrad's CEO for the UK, Ireland & Nordics, Padraig Somers, said the acquisition supported the company's repositioning of its offshore business by adding scale and capability, and enhanced its relationship with a number of strategic clients, while also allowing Altrad to extend its geographic footprint into Denmark.
The news on Muehlhan's transaction comes around the same time as another Denmark-based company, COWI, announced its decision to no longer take on fossil fuel projects and to fully shift to clean energy and energy transition developments.
Follow offshoreWIND.biz on: