OWC Wins New Offshore Wind Contract in South Korea
Offshore Wind Consultants (OWC) has signed a contract with South Korean engineering company Saman for the 400 MW SouthWest Phase II project, developed by the state-owned Korea Offshore Wind Power (KOWP).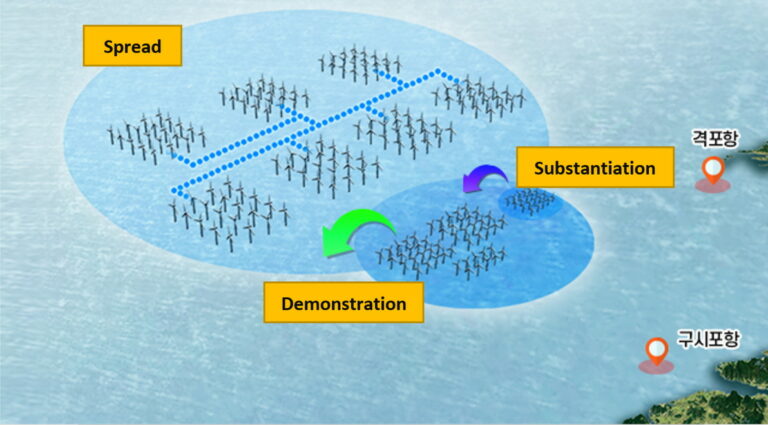 Under the contract, Saman and OWC will deliver owners' engineering services for the project, including review of site conditions.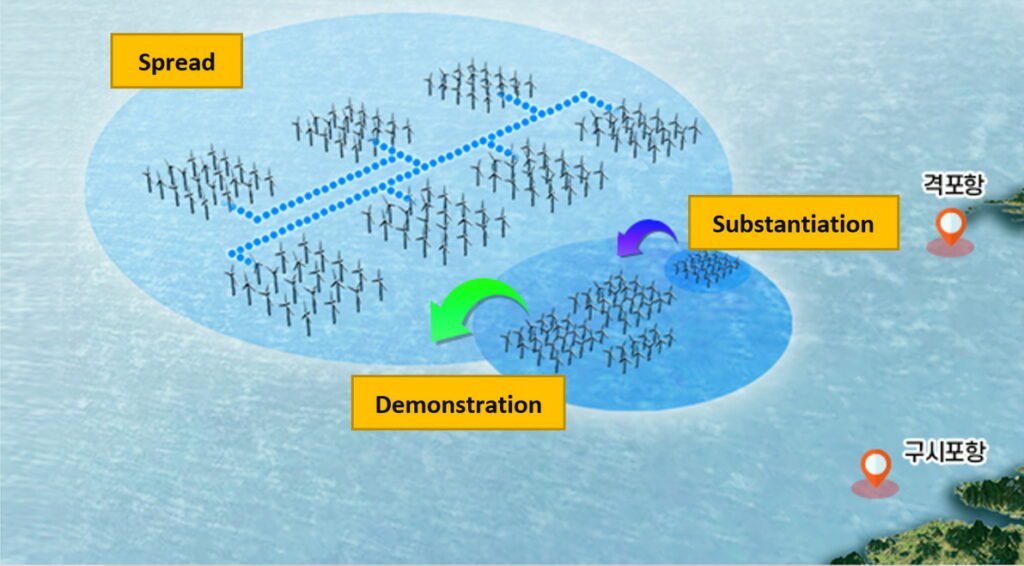 The two companies will be providing contract support for detail engineering, EPC contract, O&M, supervision, marine warranty services and other contracts, as well as review and approval of engineering reports. The contract also includes supporting the license approval process and providing broad technical advisory services.
This is the third owners' engineering agreement for OWC with Saman, following contracts from last year, when the AqualisBraemar LOC-owned company was appointed to provide the same services for the 300 MW Sinan-Ja Eun Phase I and 600 MW Wando-Geumil offshore wind farm projects in South Korea.
The 400 MW SouthWest Phase II is the second phase of the 2.5 GW SouthWest project located in the Yellow Sea southwest of Seoul. The development, also known as Seonam Offshore Wind Farm, already has its first 60 MW in operation since 2019 as a demonstration offshore wind farm.
The construction cost of the second phase, expected to be completed in 2026, is estimated to be around KRW 2.4 trillion (approximately EUR 1.77 billion).
Once built, the project will become the largest offshore wind farm in South Korea and is evaluated as the largest project in the Korean renewable energy industry along with the large-scale offshore wind project in Sinan-gun, Jeollanom-do, OWC said.
South Korea does not have any commercial-scale offshore wind farms in operation and, aside from the 60 MW Seonam demonstrator, the country is home to the Tamra offshore wind farm which has a capacity of 30 MW.
"Offshore wind is still a relatively underdeveloped segment of renewables in South Korea, but thanks to strong government support with the Green New Deal and increased investor interest it is accelerating and will make up an increasing share of green energy generation over the next 10 years", said Tom Whittle, OWC's APAC director.