Two US States Greenlight Four New Offshore Wind Farms
The US States of Maryland and Massachusetts have selected a total of four new offshore wind projects in their latest solicitation rounds, enabling the addition of more than 3.2 GW of new offshore wind capacity in the country that set its 2030 target to 30 GW at the beginning of this year.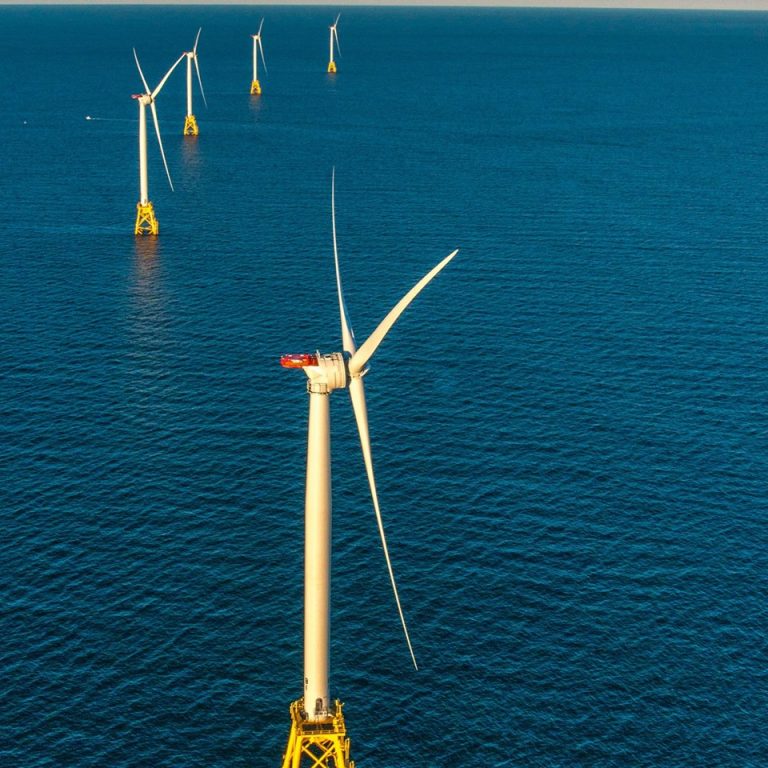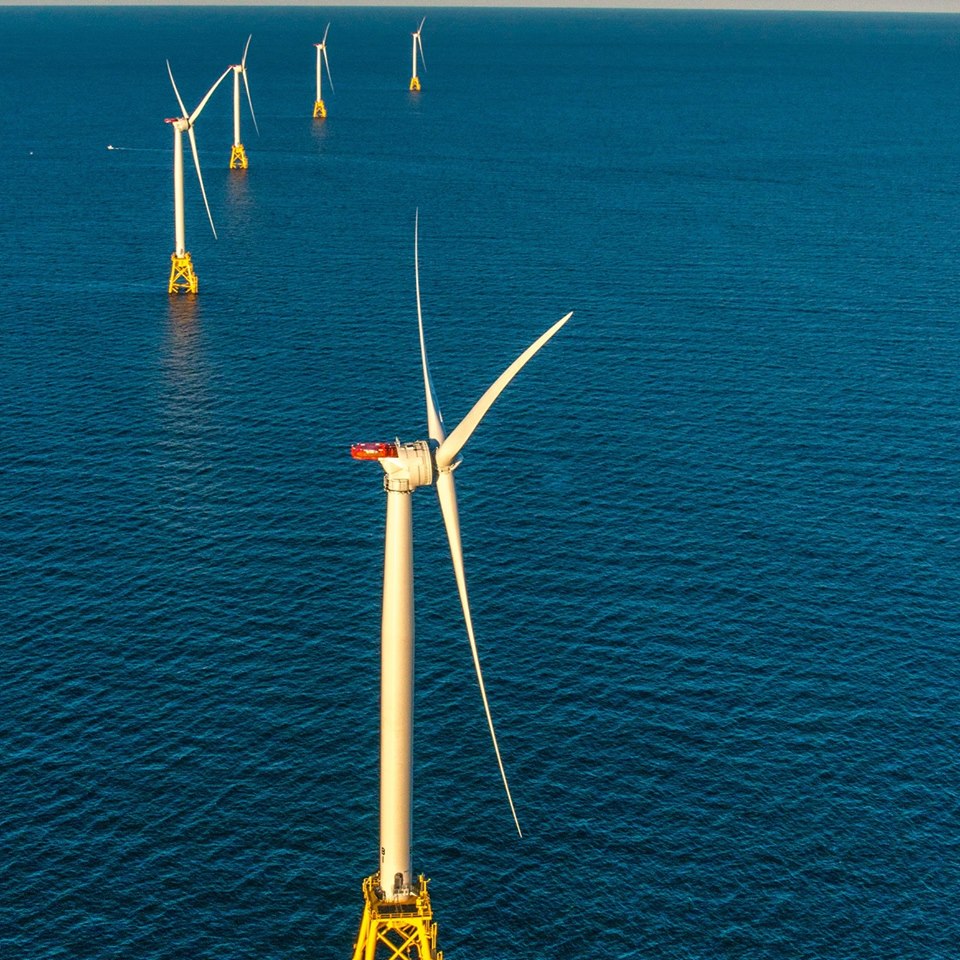 On 17 December, the Maryland Public Service Commission (PSC) approved more than 1,650 MW of offshore wind capacity as it decided to award offshore renewable energy credits (ORECs) to US Wind's 808.5 MW Momentum Wind and Ørsted's 846 MW Skipjack Wind 2 projects.
The same day, Massachusetts gave the green light to the 1,232 MW Commonwealth Wind development, owned by Copenhagen Infrastructure Partners and Avangrid Renewables (Iberdrola's US renewables company), and the 400 MW Mayflower Wind project, owned by Shell and Ocean Winds (a joint venture between Engie and EDP Renewables).
US Wind's Winning Bid One of Projects Ørsted Filed Complaint Against
In Maryland, Ørsted's Skipjack 'Phase 2.1' project was awarded ORECs at a levelised price of USD 71.61/MWh (around EUR 63.70/MWh) for a term of 20 years, starting once all the wind turbines are in operation. US Wind's project was awarded ORECs at a levelised price of USD 54.17/MWh (around EUR 48.20/MWh), also for 20 years from the date of entering operation.
The project for which US Wind received an approval was submitted to Maryland PSC as 'Bid 2', one of the developer's bids for which Ørsted had filed a Motion to Disqualify.
The two new projects in Maryland are expected to be operational before the end of 2026, subject to review by the Bureau of Ocean Energy Management (BOEM).
The projects are in addition to the 368 MW of offshore wind already being developed by both companies off Maryland's shore and whose ORECs were approved by the PSC in 2017.
US Wind holds the lease rights for a site located 16 to 48 kilometres off the state's coast. The company was awarded ORECs in 2017 for the first phase of the MarWin project which will have an installed capacity of 248 MW, anticipated to come online in 2024.
Ørsted is currently developing the 120 MW Skipjack Wind 1 off the Maryland-Delaware coast, which was also awarded ORECs during Maryland's first offshore wind solicitation in 2017. The lease was initially held by Deepwater Wind, the developer of the first US offshore wind farm, which was later acquired by Ørsted.
Subject to final investment decision, Skipjack 2 and Skipjack 1 will be built as one project, Ørsted said.
Massachusetts Completes Largest Offshore Wind Solicitation to Date
For Massachusetts, this was the third Request for Proposals (RFP) for offshore wind energy projects and the largest to date in terms of awarded capacity. The first two rounds saw offshore wind capacity awarded to the same developers: the 800 MW Vineyard Wind 1 and the 804 MW Mayflower Wind projects.
The new Mayflower Wind and Vineyard Wind offshore wind farms were selected for contract negotiations based on criteria established under a Request for Proposal (RFP) released by the state's Baker-Polio Administration in May 2021.
The RFP included enhanced criteria for economic evaluation of the benefits for ratepayers, the project's ability to foster employment and economic development in the Commonwealth, the project's environmental impacts and impacts on Environmental Justice (EJ) communities, the extent to which a project demonstrates that it avoids or mitigates impacts to regional commercial fisheries, and the bidder's proposed plans to promote diversity, equity, and inclusion as part of the project.
In response to the third RFP, Vineyard Wind submitted two bids, offering options of approximately 800 MW and 1,200 MW and accompanying economic packages. Named Commonwealth Wind, the now awarded 1,200 MW project is located in an area just south of its Vineyard Wind 1 project, the first commercial scale offshore wind farm in the US to get federal approval and to enter construction.
Mayflower Wind also submitted multiple bids, each with an accompanying economic development package, and the largest scenario involved a 1,200 MW project.
Following the award for 400 MW of capacity, the company said it would start the development of the federal lease area and continue pursuing additional energy contracts until the full 2,000 MW maximum lease capacity was realized. Subject to a future investment decision, operations are expected to be commissioned in the mid- to late 2020s, Mayflower Wind said.