Ørsted, US Wind Skirmish Over US Wind's Maryland Bids
Maryland Public Service Commission (PSC) has denied a Motion to Disqualify filed by Skipjack Offshore Energy, owned by Ørsted, against some of the proposals US Wind submitted in the state's latest offshore wind application round. However, the process itself has not yet ended, as the Commission said it had not had the opportunity to hear from witnesses who were not scheduled to begin testifying until the evidentiary hearings commenced on 27 October.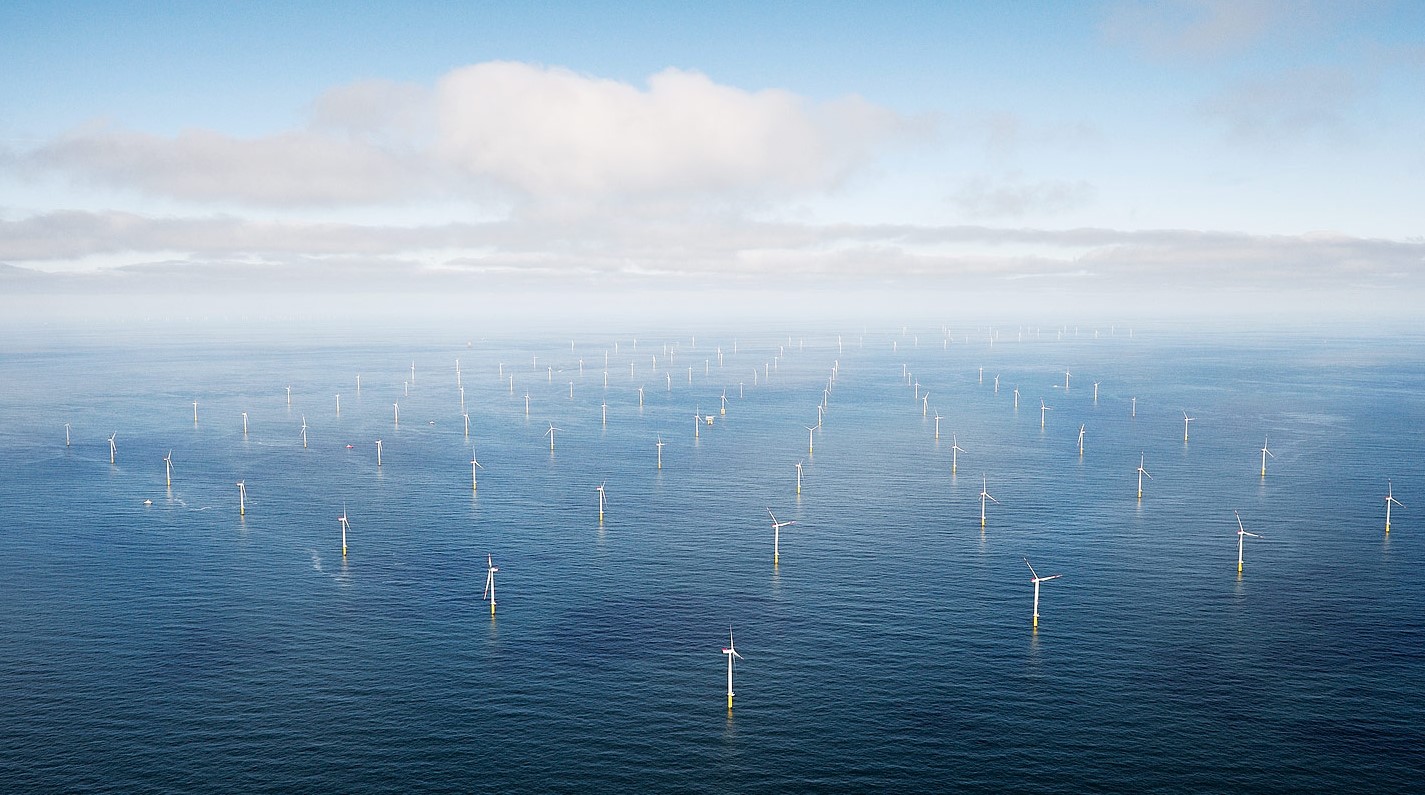 This is an excerpt from a Premium article published on our sister site Offshore Energy.
You can read the original article by clicking on the link below: