Autonomous Zero-Emission Offshore Fleet to Hit Water by 2030
British marine operator Attollo has unveiled designs for USD 100 million zero-emission autonomous hydrogen vessels to support the next generation of offshore marine projects including offshore wind.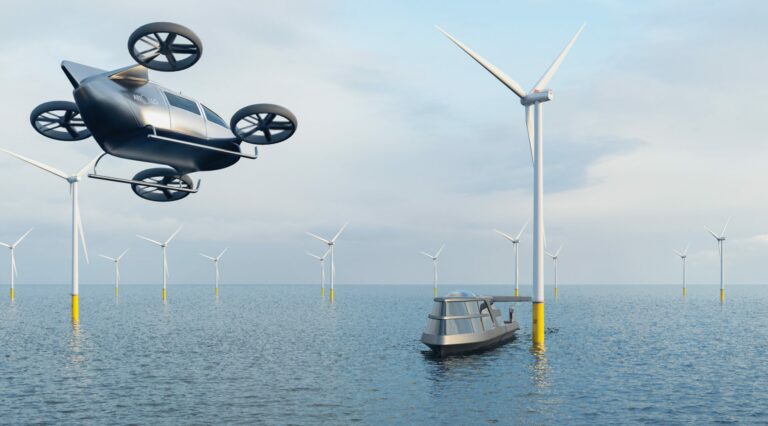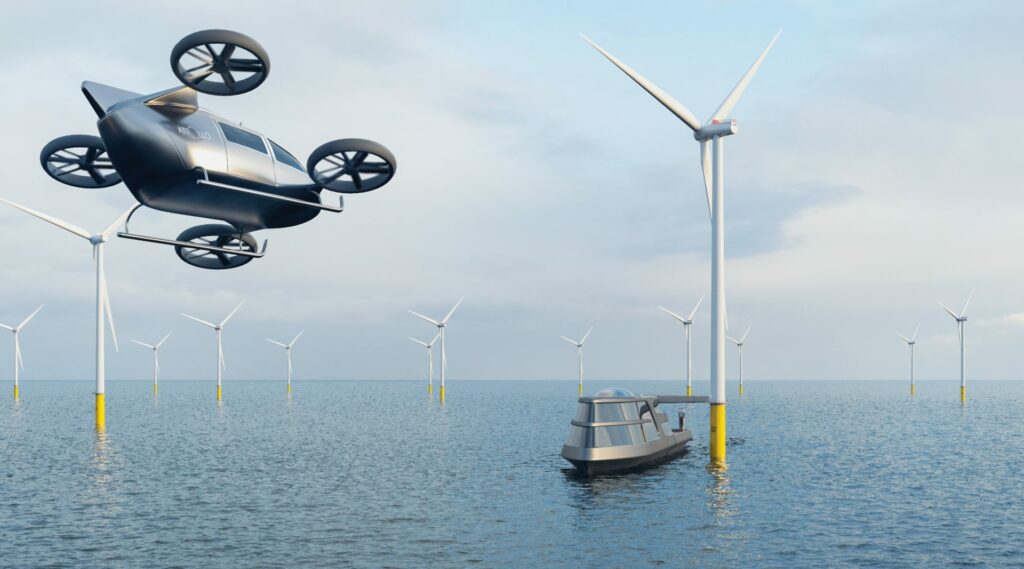 The futuristic concepts are part of a multi-generational Research & Development mission known as 'Project Zero' – with the vessels named after the three pillars of the project: Hope, Destiny, and Progress.
Project Zero's autonomous ships utilise zero-emission hydrogen fuel cells, benefitting from onboard solar and wind power renewable power generation and built-in technology from computer vision to AI, Attollo said.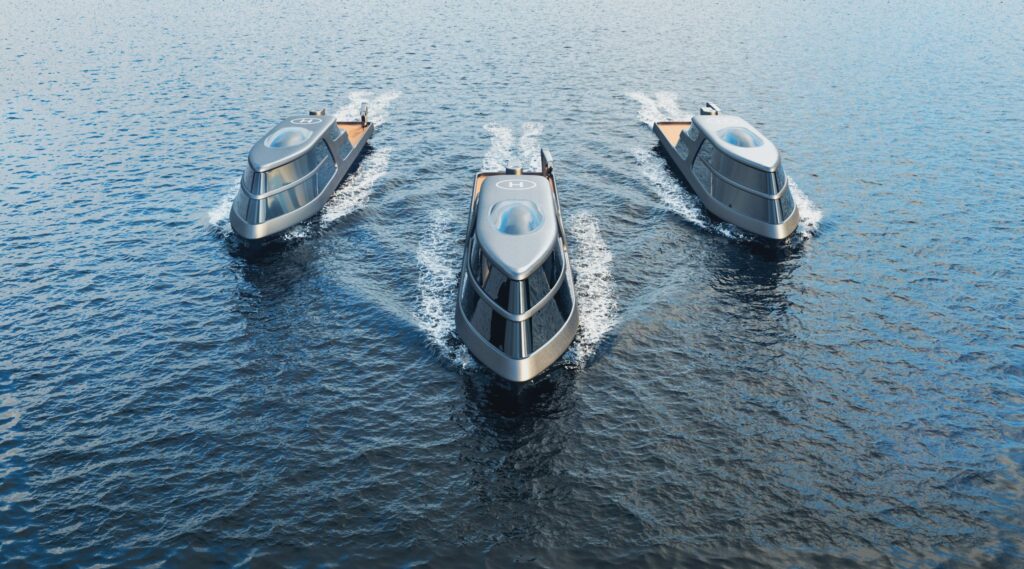 Smart, ergonomic environments are said to minimise noise and vibrations, with personalised cabin settings allowing crew to tweak light, sound, and temperature to get a good night's sleep, reduce fatigue and enhance performance while offshore.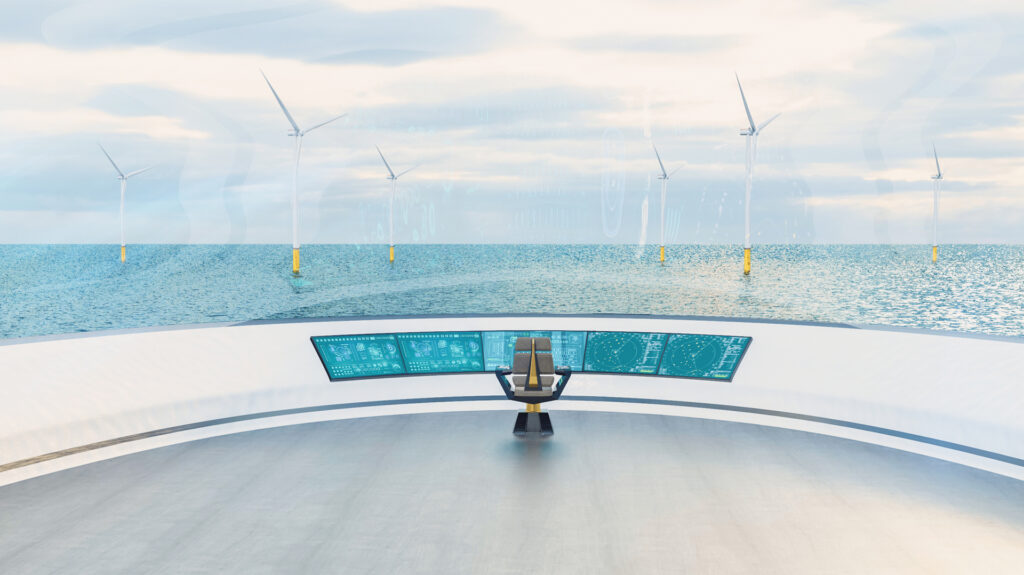 Additional features include advanced sensors, 3D printing capability, and hydroponics to increase the vessels ability to operate independently – with drones replacing helicopters to ensure safe transit between assets.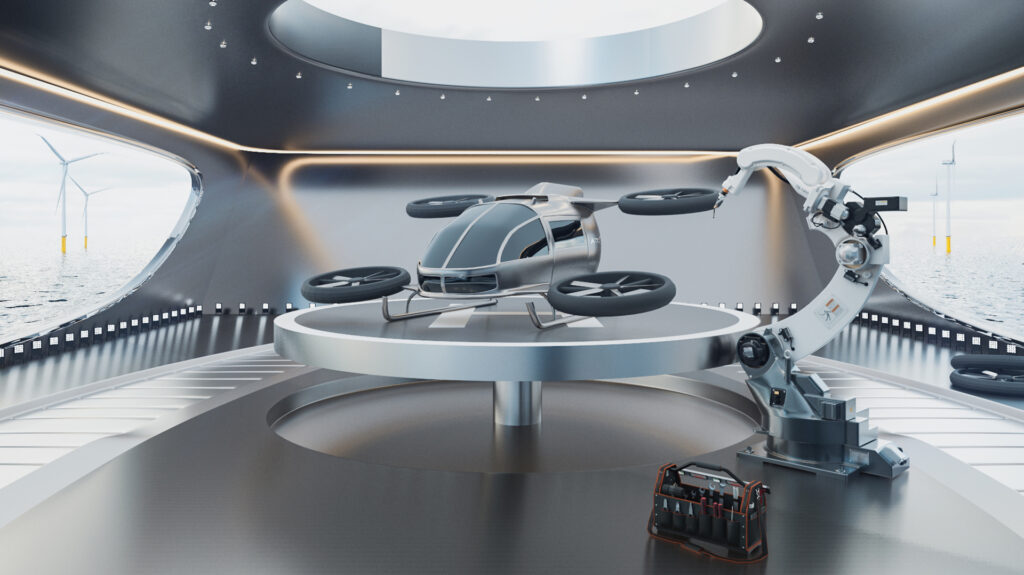 Vessels are set to hit waters by 2030.
Under current legislation, the Climate Change Act commits the UK government to reducing greenhouse gas emissions by at least 100 per cent of 1990 levels by 2050.
Attollo's vessel design has been funded with help of government support and assistance from V&A Dundee 'Design Accelerator' for low carbon technologies. CENEX transport consultancy conducted vital research into the zero-emissions propulsion technologies, Attollo said.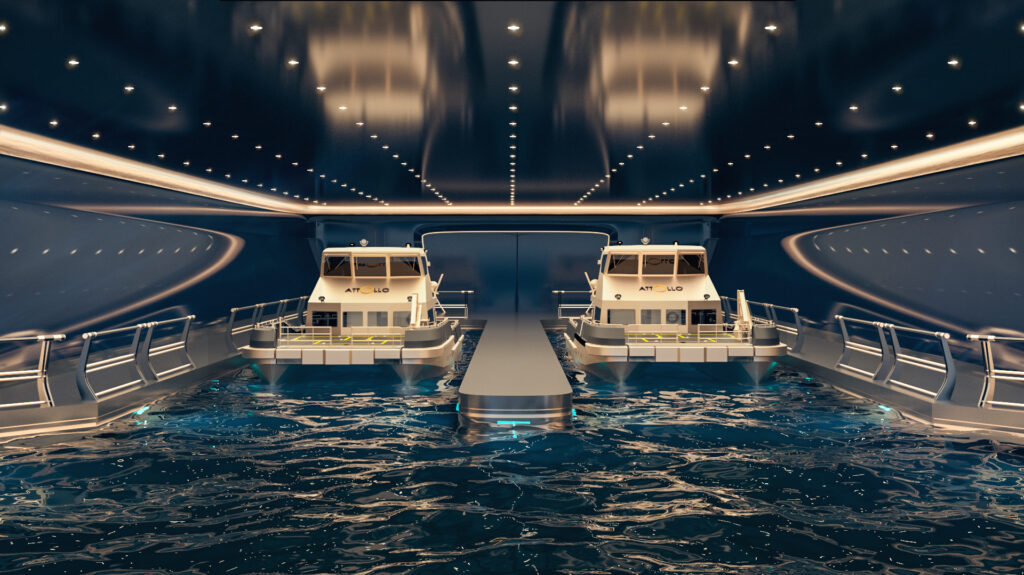 Fergus Worthy, General Manager at CENEX, said "Attollo want to use zero emission at point of use propulsion technology for its next generation vessels. We undertook an evaluation into the technologies available for marine applications to enable short-, medium-, and long-term strategies for a transition to zero emission operations in line with Attollo's goals. Zero emission marine propulsion technology is in its infancy, but Attollo want to demonstrate early leadership and adoption for large scale commercial maritime applications."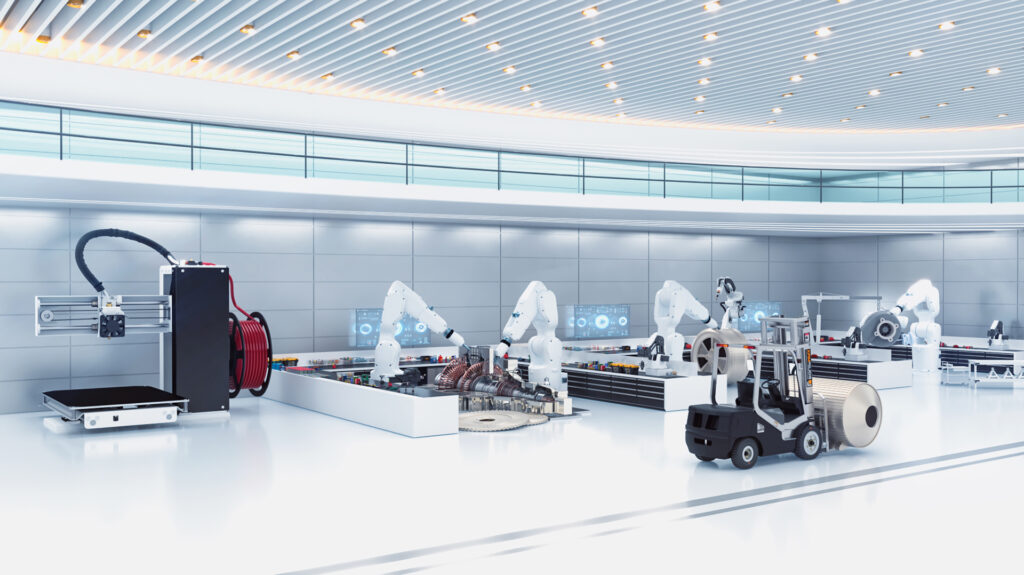 Attollo has also signed up to the Science Based Targets initiative (SBTi) – a net-zero standard which gives companies science-based certification of their sustainability targets. Project Zero represents part of that commitment.
Attollo Chief Executive Ben Moore said: "All our future plans are now carried out with our net zero commitments in mind. Designing a carbon neutral vessel to ensure that all parts of our operations are as sustainable as possible is a natural next step for us. Project Zero is our ambitious programme to create the tomorrow we want to see. One with zero emissions energy propelling our vessels and cutting-edge technology taking the offshore marine industry into the future. Without big ideas and significant investment in the future, companies face becoming obsolete as we move into a decarbonised world. Project Zero provides vision and structure to our R&D plans."