Floating-to-Fixed Wind Turbine Connection Comes Online Offshore China – VIDEO
The world's first pilot anti-typhoon floating wind turbine has been put into operation at the 400 MW China Three Gorges (CTG) Yangxi Shapa III wind farm offshore China.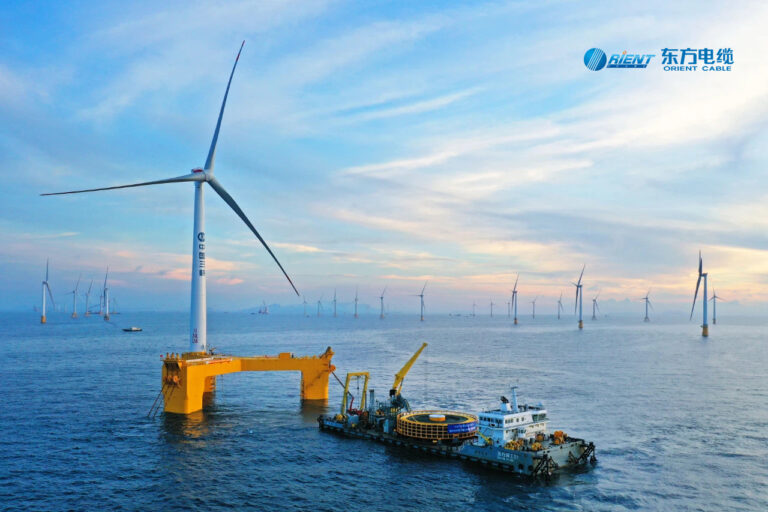 Orient Cable (NBO), provided the dynamic cable which connected the Ming Yang 5.5 MW floating wind turbine to a fixed-bottom turbine on an EPCI basis.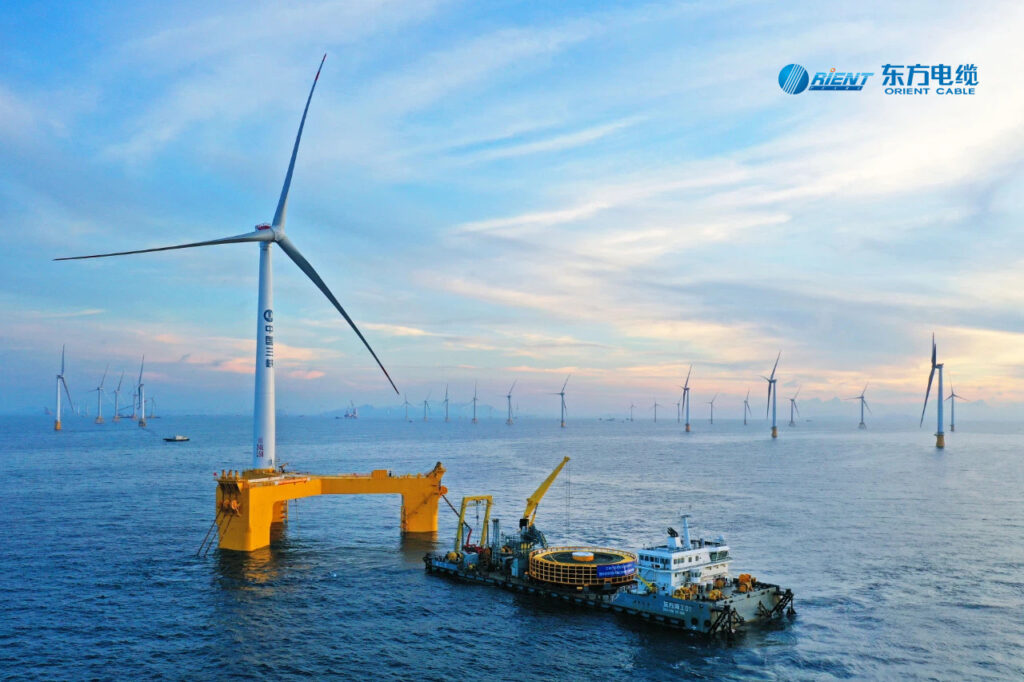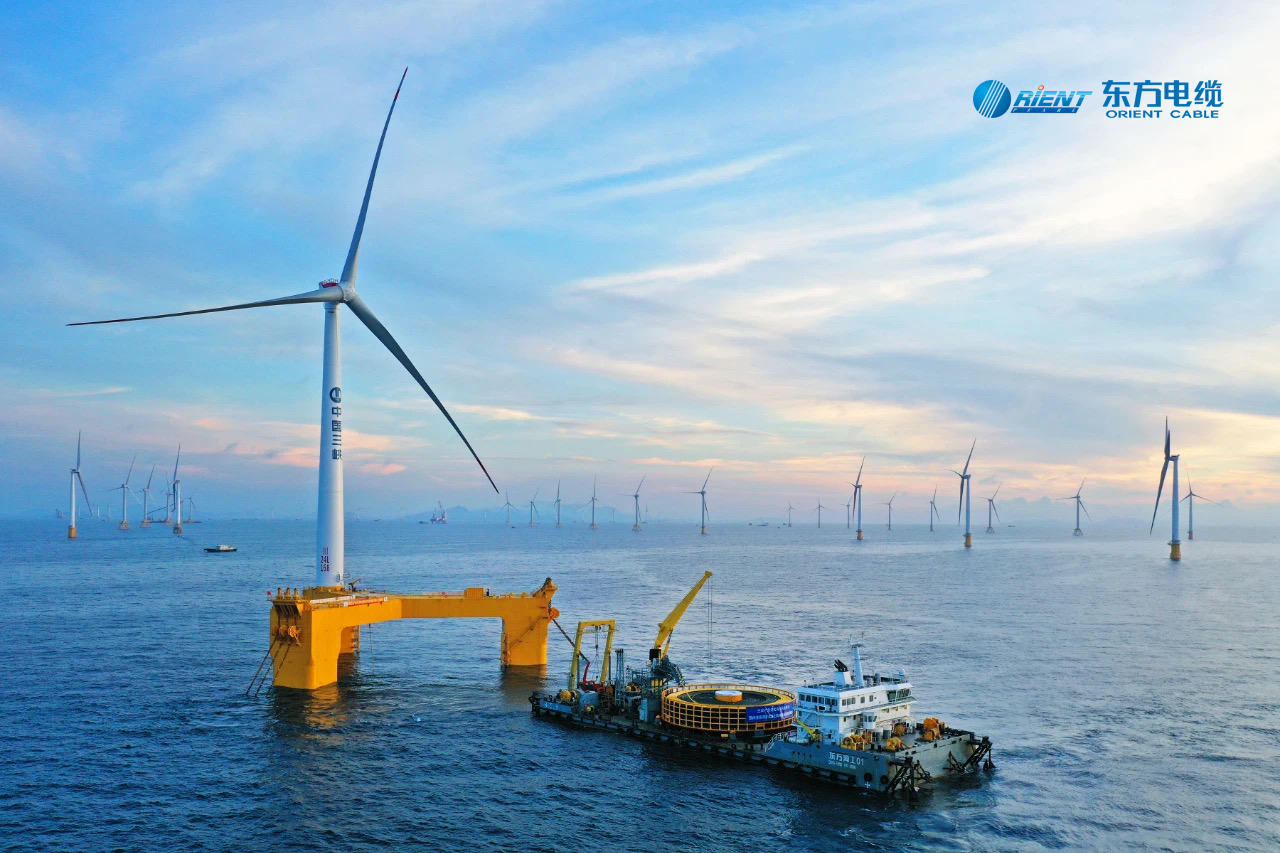 This was also the first project globally where a floating wind turbine was connected to a fixed-bottom turbine.
The floating wind turbine, the first of its kind offshore China, started operating on 7 December, NBO said.
The wind turbine is mounted on a semi-submersible floating foundation built by Wison Offshore & Marine.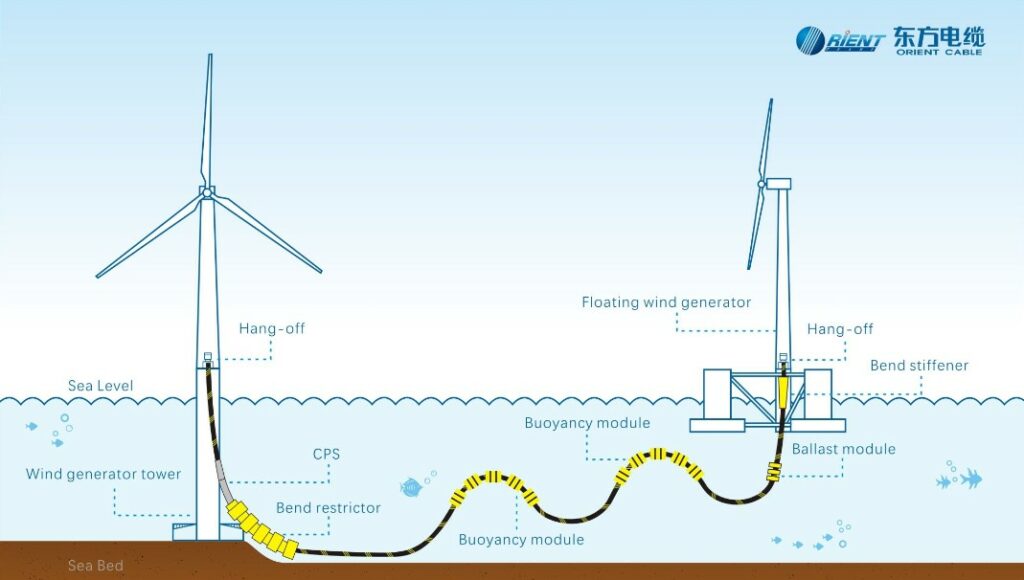 NBO used one 35 kV dynamic cable to connect the floating wind turbine to the fixed-bottom turbine.