China's First Floating Offshore Wind Turbine Rolls Out
China's first floating offshore wind turbine is now rolling off the production line, the Chinese wind turbine manufacturer, MingYang Smart Energy, said.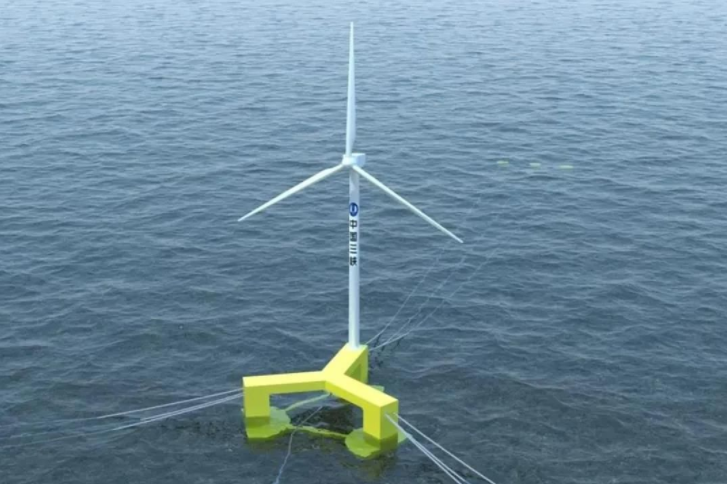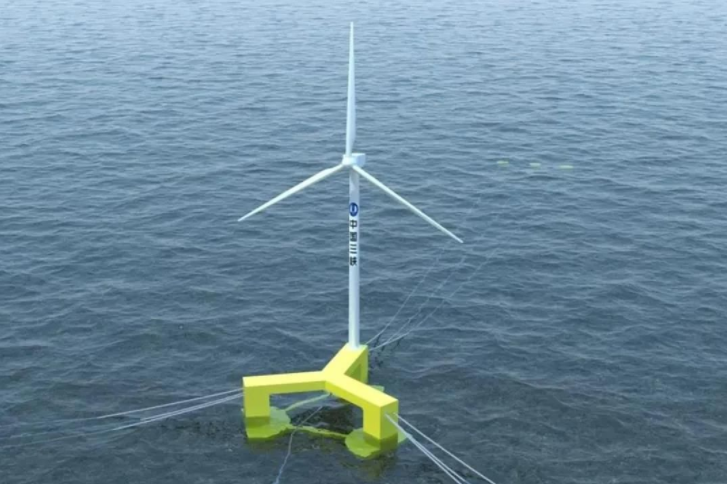 MySE5.5MW typhoon-resistant floating wind turbine, independently developed by MingYang Smart Energy, has been assembled at MingYang's Yangjiang manufacturing facility.
This milestone marks the upcoming installation and application of the first floating prototype in China, the turbine manufacturer said.
The MySE5.5MW floating turbine is designed to meet the harsh environment like typhoons and extreme waves in the South China Sea.
MingYang used its existing offshore expertise to shape the integrated fully coupled time-domain simulation and modeling of the turbine-floater-mooring system.
On top of that, MingYang developed an advanced floater movement control strategy, enabling the floating turbine to adapt to the complex environment of winds, waves, and currents in the South China Sea, the company said.
"Over the last decade, MingYang has shown an unmatched commitment towards offshore wind, bringing our expertise and innovation solution to the market. The first floating wind project in China will pave the way for more wind farms both in shallow water and deep water," MingYang said.
The floating turbine will be installed for demonstration purposes at the site of China Three Gorges' 400 MW Yangxi Shapa III offshore wind farm.
The wind turbine will be mounted on a semi-submersible floating foundation and will be the first in the world to be connected to a fixed-bottom turbine.