RWE Plans New Offshore Wind Farms in Taiwan with Asia Cement Corporation
RWE and Asia Cement Corporation (ACC), which are jointly developing the 448 MW Chu Feng offshore wind project, are set to expand their strategic partnership to include further projects off the west coast of Taiwan.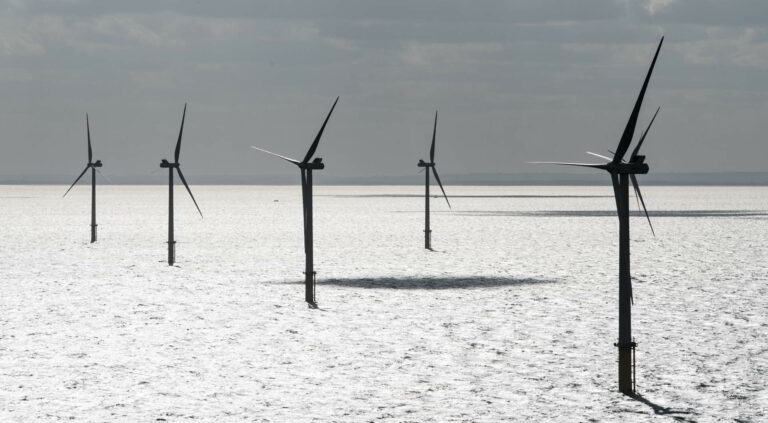 The partners will be investigating several new projects in the waters offshore Hsinchu, Taichung, and Changhua with some of these sites located in water depths that are suitable for floating offshore wind, according to RWE.
"Together with our partner ACC we will be investigating several new offshore development projects, which will further strengthen our renewables pipeline in the Asia-Pacific region and lay the foundation for long-term investments in Taiwan", said Jens Orfelt, RWE Renewables APAC President for Offshore Wind.
Peter Hsu, Vice-Chairman of Far Eastern Group, said: "ACC's collaboration with RWE is an excellent example of 'the best of both worlds' – local expertise and world leading international offshore wind farm experience coming together to deliver substantial, sustainable energy to the people of Taiwan and extensive generation of green jobs as a direct consequence. This fits with ACC's plan to be involved with renewable projects and change our energy profile towards green sources".
RWE entered into a strategic partnership with Asia Cement Corporation to jointly develop the 448 MW Chu Feng offshore wind farm last year. The Chu Feng project is located off the northwest coast of Taiwan near Hsinchu City, in the Taiwan Strait.
RWE currently operates 17 offshore wind farms in five countries and aims to also become a leader in floating windwith 1 GW either in operation or under construction by 2030. The German company is already participating in floating wind demonstration projects in Norway, Spain, and the US, including the TetraSpar Demonstrator project, which was recently commissioned off the Norwegian coast near Stavanger.