New Company Established by Former Petrofac CEO Acquires Three Businesses Serving Offshore Wind Industry
Former Petrofac CEO Ayman Asfari and colleagues have established Venterra Group Plc, a company providing services to the offshore wind industry, which acquired FoundOcean, Osbit, and Gavin & Doherty Geosolutions (GDG).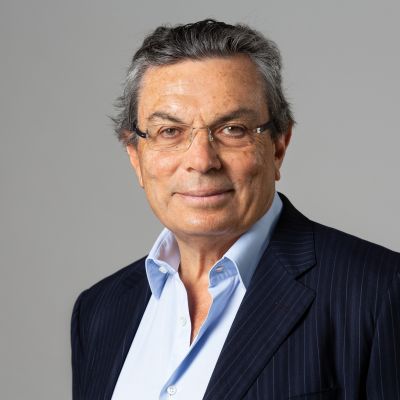 According to a press release from the newly established Venterra, its mission is to support wind energy developers globally with best-in-class engineering, construction and operations services, through acquiring and partnering with experienced and differentiated providers with an entrepreneurial culture and technological drive.
The company has been working on adding a combination of services across the wind farm lifecycle over the last six months, during which time it acquired its first three member companies, saying they represent cornerstones of its strategy to build a range of capabilities.
The three businesses together serve the world's leading offshore wind developers and operators, and together have offices in 13 locations, operate in nine countries, and employ over 250 people, Venterra said.
"By 2030, renewables are expected to provide 90% of the growth in global electricity demand, with global offshore wind capacity set to increase seven-fold from 33 GW in 2020 to around 250 GW. Venterra calculates that its global addressable market will be an average of £8 billion a year over the next decade as its capacity and market expands, representing around a quarter of the offshore market spend over the life of the windfarm. Venterra aims to acquire, partner and invest in services businesses across the windfarm lifecycle to help them grow and meet demand reliably", the company stated in the press release issued on 28 October.
Venterra's business plan is to invest around GBP 250 million in cash and by issuing shares by mid-2022 in capabilities across the wind farm lifecycle. The company said it intended to seek a public listing for its shares in due course to maintain its growth trajectory.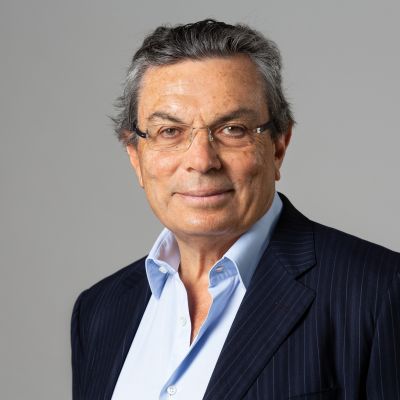 Venterra has set up its Board of Directors, with Ayman Asfari as Executive Chairman. Asfari, who joined Petrofac in 1991 and established Petrofac International, also served as a UK Business Ambassador to the Prime Minister from 2014 to 2017.
Venterra's CEO is Rob Jewkes, former Chief Operating Officer of Petrofac's Integrated Energy Services business, and the new company's Chief Financial Officer is Ivan Ronald who served as Chief Financial Officer of GKN Aerospace and previously held roles at Centrica, IMI, and AstraZeneca.
The company's Non-Executive Directors are Vivienne Cox, former Executive Vice President and Chief Executive of BP's gas, power and renewable business and its alternative energy unit, and Tove Feld, former Chief Technology Officer at Ørsted and Head of Engineering Solutions for Offshore Wind at Siemens Wind Power.