Swedish Company Submits Application for 101-Turbine Offshore Wind Farm
Swedish company OX2 has applied for a Natura 2000 permit for an offshore wind farm within the Swedish Exclusive Economic Zone off the coast of Falkenberg and Varberg.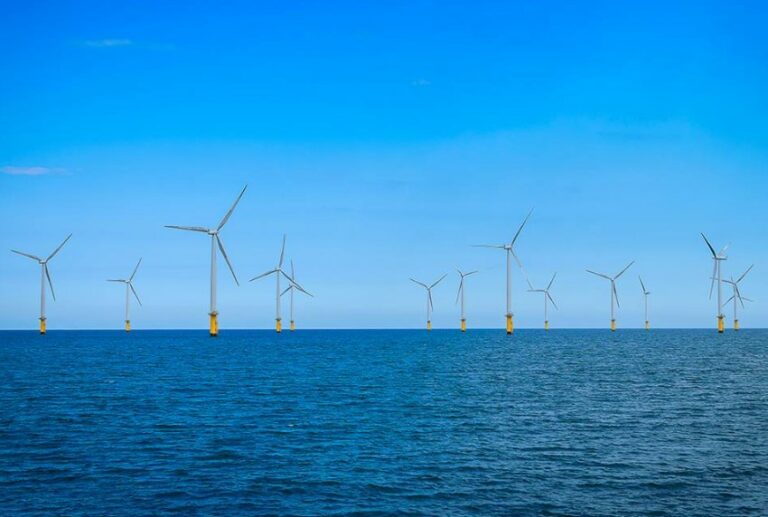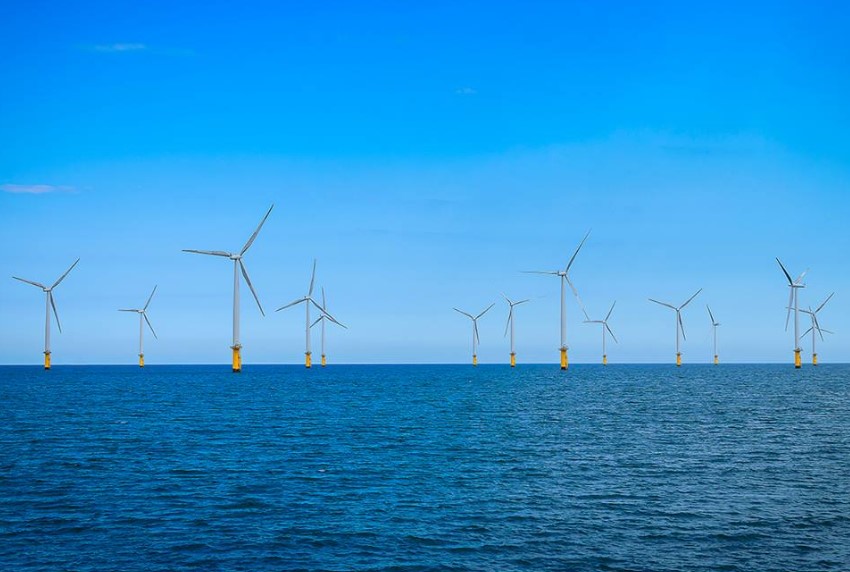 The permit application, which includes an environmental impact assessment (EIA), is handled by the County Administrative Board of Halland.
The project, called Galatea-Galene, would comprise 101 turbines and is divided into two areas: Galatea, located about 25 kilometres from Falkenberg, and Galene, located about 25 kilometres offshore Varberg.
The electricity production from the wind farm is estimated to amount to approximately 6-7 TWh per year, which corresponds to an annual electricity consumption of approximately 1.2 million households.
OX2, a wind and solar energy developer, said the project was part of its Swedish project development portfolio which amounted to 11.1 GW at the end of the second quarter of the year.
Several plans for the development of offshore wind projects in Sweden have been announced over the past year, some including major offshore wind developers.
Just last month, Macquarie's Green Investment Group (GIG) acquired the rights for and offshore wind farm project in Kattegatt from Agrivind AB. Situated off the coast of the Falkenberg municipality, the development stage project is anticipated to have an installed capacity of up to 260 MW.
Also this September, Ørsted submitted an environmental report for the 1.5 GW Skåne Havsvindpark project, after completing surveys and an environmental impact assessment. The offshore wind farm is planned in the Baltic Sea, approximately 22 kilometers south of Skåne.
Furthermore, Aker Offshore Wind and Hexicon established a 50/50 joint venture in Sweden last month to develop three floating wind projects in the country. The three floating wind farms are said to have a total installed capacity of several gigawatts, with two of the projects planned to be built in the Baltic Sea and one in the Skagerrak strait in the North Sea.
Earlier this year, Sweden-based Zephyr Vind, a wholly owned subsidiary of the Norwegian company Zephyr, announced plans to build a large-scale offshore wind farm which would use both floating and fixed-bottom foundations. The (floating) offshore wind farm, named Poseidon, would consist of two sites – Poseidon North and Poseidon South – located some 40 kilometres northwest of Gothenburg, within an area in the waters between Sweden and Denmark.
Vattenfall, whose 640 MW Kriegers Flak offshore wind farm in Sweden was granted a Natura 2000 permit in April, is also investigating the possibility of developing a new offshore wind project in Kattegatt, called Kattegatt Syd. The project is located approximately 25 kilometres offshore Falkenberg, north of the planned Stora Middelgrund offshore wind project.