Siemens Gamesa Receives Firm Order for Two US Offshore Wind Farms
Siemens Gamesa has received the firm order from Ørsted and Eversource to supply wind turbines for two wind farms offshore the USA with a combined capacity of 847 MW.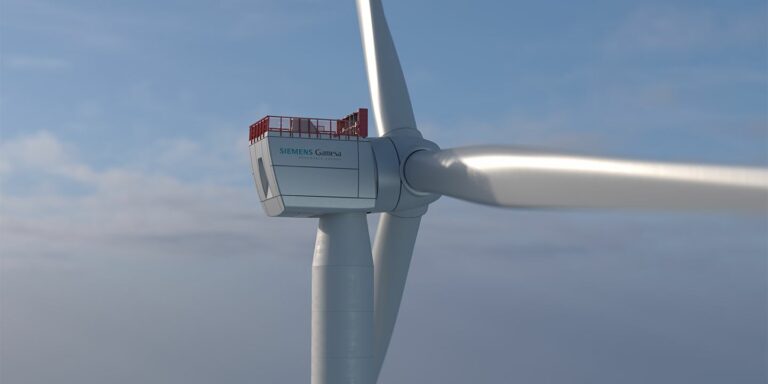 Siemens Gamesa will supply, deliver and install a total of 77 SG 11.0- 200 DD wind turbines for the Revolution Wind project off Rhode Island and the South Fork wind farm off Long Island, New York.
65 wind turbines will be installed at the 715 MW Revolution Wind, and the remaining twelve at the 132 MW South Fork.
Revolution Wind and South Fork are scheduled to be completed in 2024 and 2023, respectively.
Back in July 2019, Siemens Gamesa received a conditional order from Ørsted and Eversource for three offshore wind projects in the USA: Revolution Wind, South Fork, and the 880 MW Sunrise Wind off Montauk Point, New York.
The order for the Sunrise Wind remains conditional, Siemens Gamesa said.