Blue Gem to Deploy Floating LiDAR at Valorous Project Site
Blue Gem Wind, a joint venture between TotalEnergies and Simply Blue Energy, is preparing to deploy a floating LiDAR at the Valorous floating wind project site to inform the engineering designs and the Environmental Impact Assessments (EIA) for the proposed project.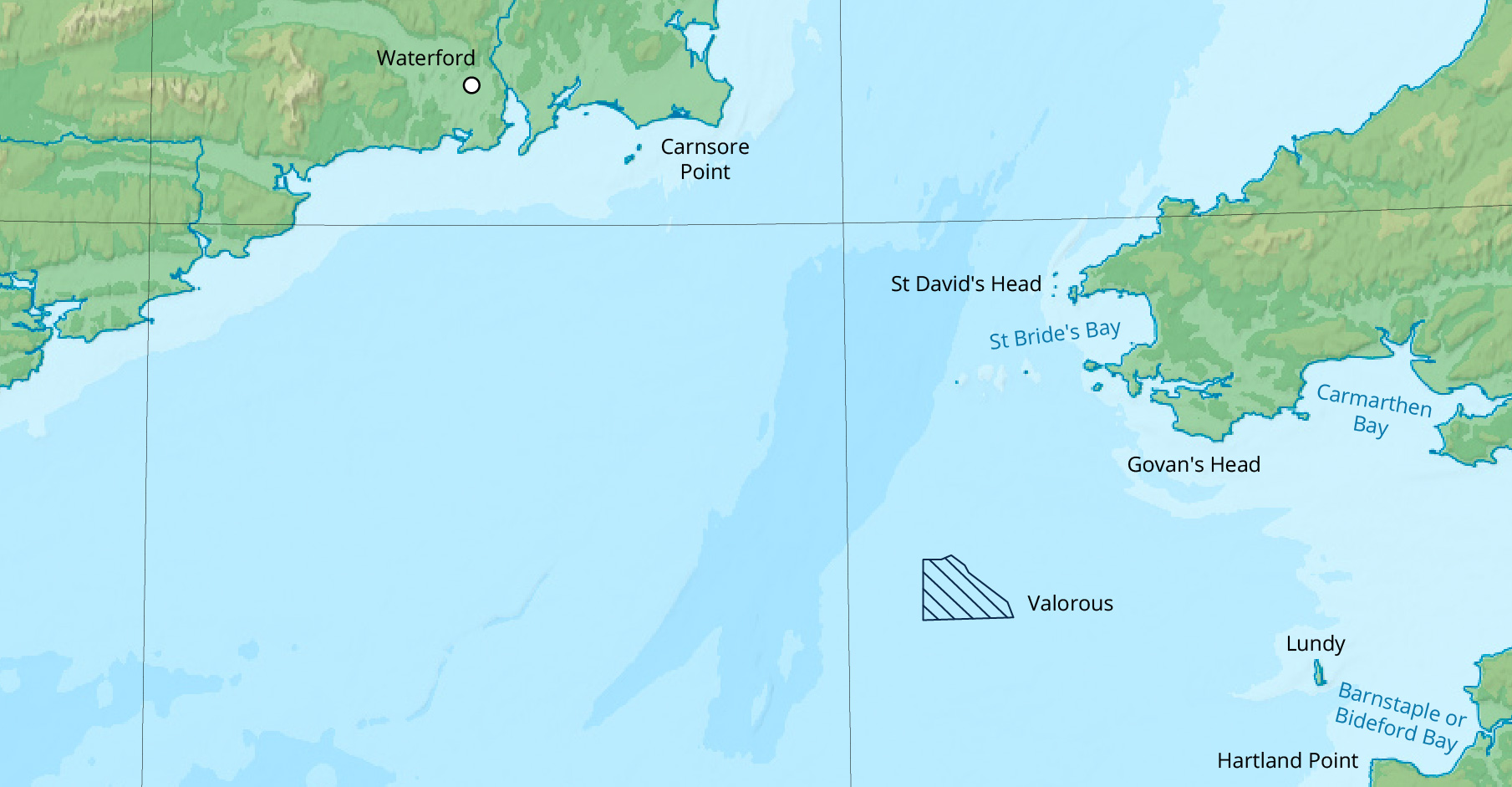 The EOLOS FLS200 floating LiDAR system will be towed from the harbour in Milford and deployed at the site located approximately 50 kilometres South West of the Pembrokeshire coastline. The works are expected to take place between 4 October and 10 October.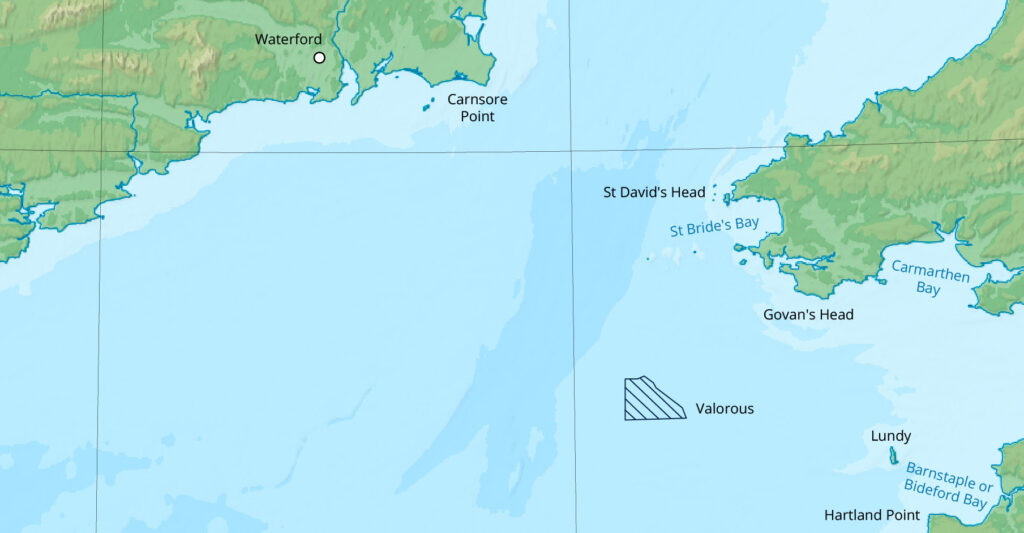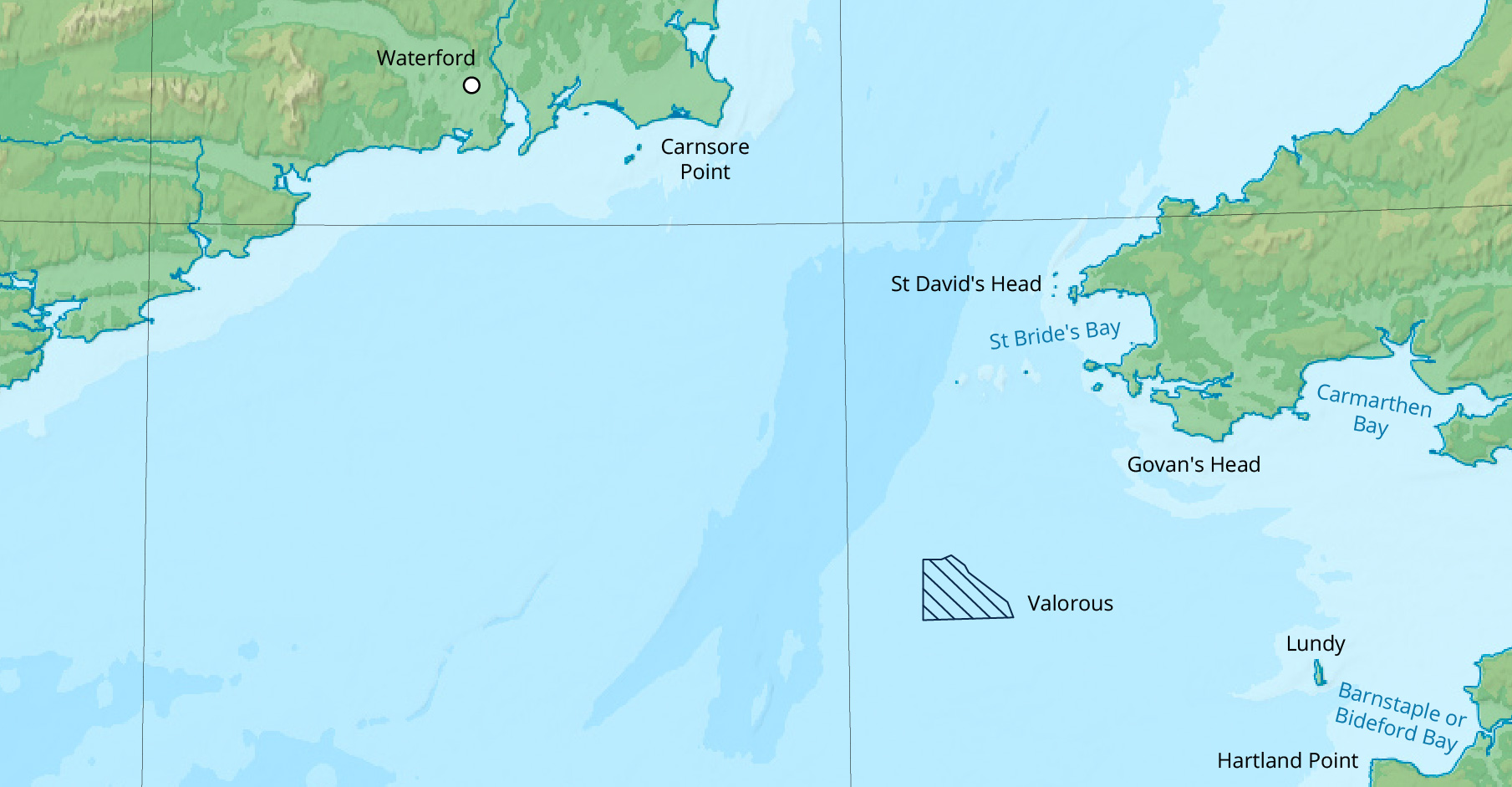 The floating LiDAR will remain at the site for twelve months to gather the necessary data to inform the proposed project, which could have an installed capacity of 300 MW.
At the beginning of this year, Blue Gem Wind submitted a scoping report for the Valorous floating offshore wind farm, the second floating wind project being progressed by the joint venture in the Celtic Sea, following the 96 MW Erebus test and demonstration project already in development.
Earlier this year, developer launched offshore digital aerial surveys at the project site and metocean studies for both the Erebus and Valorous projects.
TotalEnergies and Simply Blue Energy established Blue Gem Wind in March 2020 to develop floating offshore wind projects in the Welsh waters of the Celtic Sea.
Shortly after that, the partnership secured seabed rights to develop the Erebus project at a site located 45 kilometres South West of the Pembrokeshire coastline. The 96 MW wind farm will feature up to 10 turbines on Principle Power's WindFloat platforms.
NOTE: The original article has been updated.