Vattenfall Seeks Inter-Array Cable Repair and Jointing Contractors
Vattenfall has issued a tender for inter-array cable repairs and jointing work in Sweden and Germany, expected to start in the summer of 2022.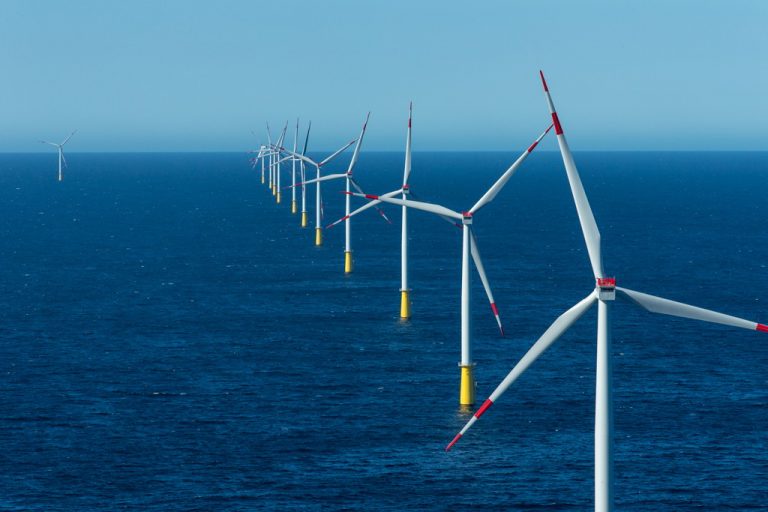 The developer is looking to award five-year framework agreements to a maximum of five contractors per lot, with one lot being dedicated to the work to be performed in Sweden and the other to the same operations that will be taking place in Germany.
Interested parties can apply for one or both lots until 25 October.
In Germany, Vattenfall owns the Sandbank and DanTysk offshore wind farms.
The 288 MW DanTysk offshore wind farm, located some 70 kilometres west of the island of Sylt, comprises 80 Siemens Gamesa 3.6 MW turbines that have been in operation since 2014. Sandbank offshore wind farm has been in operation since 2017. The wind farm also has a 288 MW capacity and its 72 Siemens Gamesa 4 MW turbines are spinning some 90 kilometres west of Sylt.
In Sweden, the company has the Lillgrund offshore wind farm, built some 10 kilometres off the Swedish coast in n the Øresund sound. The wind farm, comprising 48 Siemens 2.3MW turbines, was commissioned in May 2013.
Vattenfall also plans to built the Swedish Kriegers Flak, which was granted a Natura 2000 permit earlier this year by the Administrative Board of Skåne County, off whose coast the developer aims to build the 640 MW project.
Last year, the company also announced plans for two new projects in the country: Stora Middelgrund and Kattegatt Syd.