SSE and Acciona Setting Up Joint Venture to Tap Into Polish Offshore Wind Market
SSE Renewables and Acciona Energía have signed a Memorandum of Understanding (MoU) to establish a 50/50 joint venture to explore offshore wind opportunities in the Polish energy market.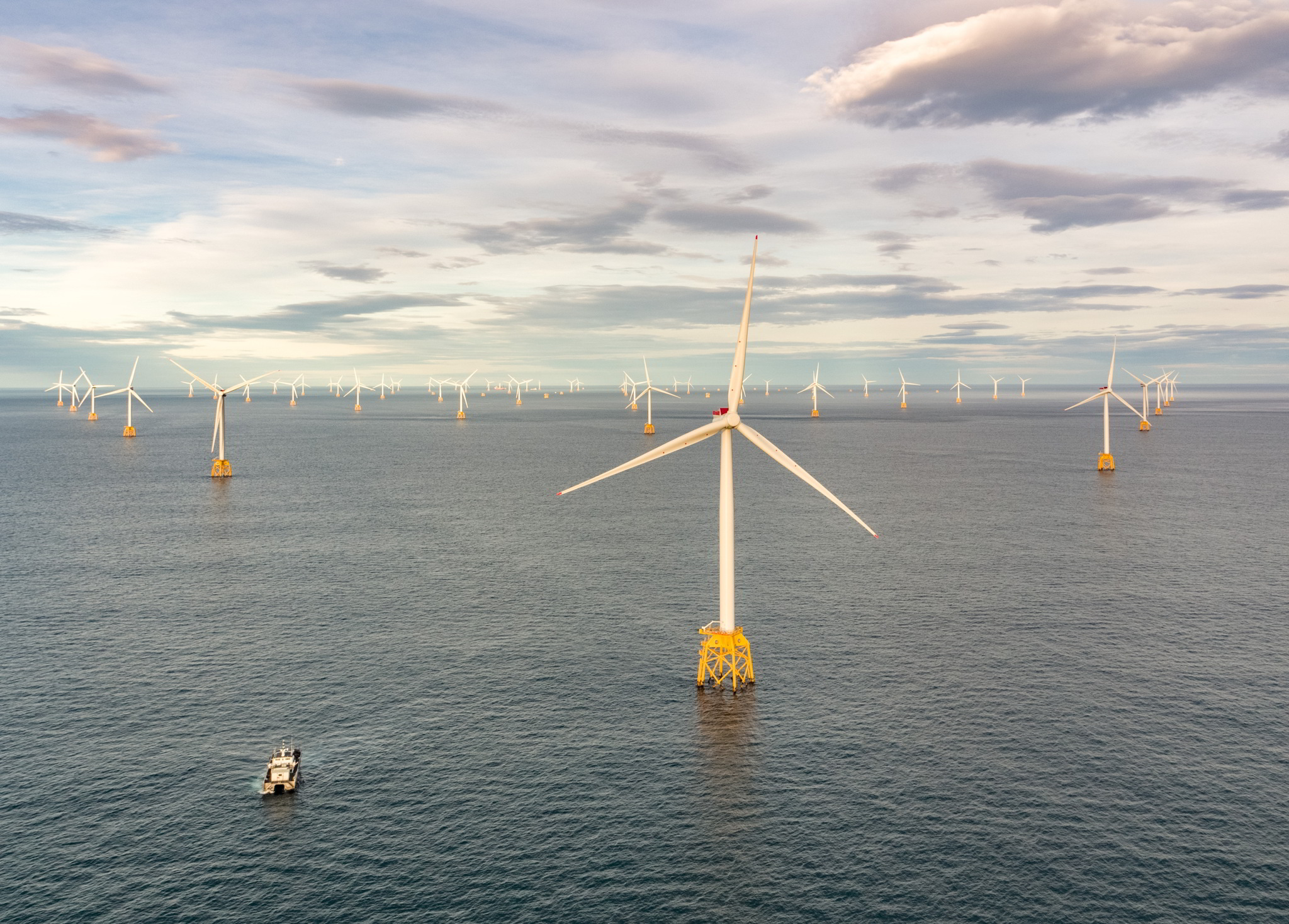 The two companies, which are already cooperating under the same agreement in Spain and Portugal, are aiming to develop offshore wind projects in Poland as the country has set targets of 5.9 GW of offshore wind energy installed by 2030, and 11 GW by 2040.
Currently, Poland's Government is finalising the regulatory framework for awarding Offshore Location Licenses (OLL) for the allocation of development rights for offshore wind farms. SSE Renewables and ACCIONA Energía plan to jointly participate in the country's awarding procedure, the companies said in a press release on 27 July.
"There are exciting developments in the Polish offshore wind sector which is very much up and running, with a clear target for 2030 and big ambition out to 2040 and beyond", said Jim Smith, Managing Director of SSE Renewables.
Poland has already awarded Contracts for Difference (CfDs) to several projects as part of the first phase of its offshore wind development which targets 5.9 GW of installed offshore wind capacity.
At the beginning of April, the Polish Energy Regulatory Office (ERO) awarded Contracts for Difference to the 1 GW Baltica 3 and 1.5 GW Baltica 2 offshore wind projects, developed by Ørsted and PGE, and to the 350 MW FEW Baltic II offshore wind project, developed by Baltic Trade and Invest Sp. z o. o., a subsidiary of the German energy company RWE.
The following month, Equinor and Polenergia's Bałtyk II and Bałtyk III projects, with a total capacity of 1.4 GW, were selected to receive CfDs and in June ERO awarded CfDs to the 1.2 GW Baltic Power project, developed by PKN Orlen and Northland Power, and the 369.5 MW B&C-Wind offshore wind farm, developed by Ocean Winds (a 50-50 joint venture between EDP Renewables and ENGIE).
In May, the European Commission approved Polish offshore wind Contracts for Difference (CfD) scheme, through which the country plans to support the realisation of offshore wind projects with EUR 22.5 billion and reach its renewable energy targets without unduly distorting competition.