Iberdrola, Svea Vind Begin Administrative Processing for Gretas Klackar 2 OWF
Iberdrola and Svea Vind Offshore have begun administrative processing for the Gretas Klackar 2 offshore wind farm in Sweden's Gävle region, the Spanish renewable energy giant said in its latest corporate update.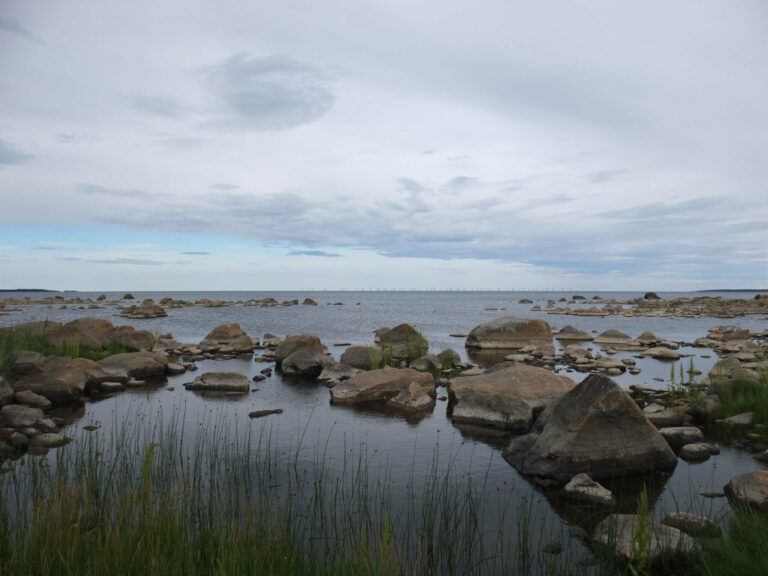 The project is one of the eight offshore wind farms Iberdrola announced it would take majority stakes in after signing an agreement with Svea Vind Offshore last year.
The eight projects are: Gretas Klackar 1, Gretas Klackar 2, Långgrund 1, Långgrund 2, Sylen, Utposten 1, Utposten 2, and Utknallen.
Administrative processing for one more of the eight projects had also begun earlier, according to Iberdrola, while environmental studies are being carried out for the rest of the projects in the portfolio.
The Gretas Klackar 2 offshore wind farm is planned to have between 30 and 62 wind turbines, installed at a site approximately 30 kilometres east of the Söderhamn municipality and 25 kilometres from the mainland, covering an area of 57 square kilometres.
The site has been designated by the municipality of Söderhamn in its master plan as an investigation area for wind power.
According to Svea Vind Offshore, so far, consultations have been held with relevant parties such as authorities and the general public and an application with an environmental impact statement has been prepared and submitted to the Land and Environmental Court.