Iberdrola Secures Stake in Eight Swedish Offshore Wind Projects
Iberdrola has entered into an agreement with Swedish renewables company Svea Vind Offshore, which will allow the Spain-headquartered company to take a majority stake in up to eight offshore wind projects in Sweden.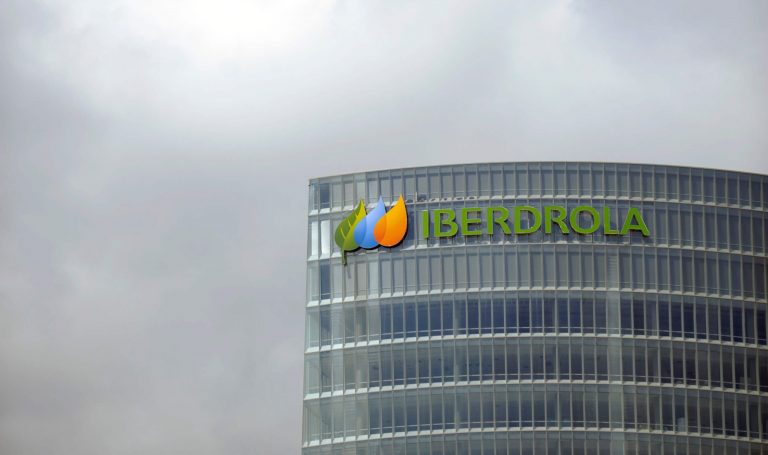 The eight projects are in various stages of development, with the first of them planned to begin operating from 2029. This could likely be Svea Vind Offshore's 250 MW offshore wind farm Utposten I, which is currently in an advanced stage of environmental permit planning.
The offshore wind projects for which Iberdrola signed the agreement are grouped around two geographical clusters. Six wind farms with a total of 5.1 GW capacity are planned to be installed off the Gavle municipality and two offshore wind farms with a combined capacity of 3.9 GW are proposed to be built in the waters off the Oxelosund municipality.
The Swedish government aims to have 100 per cent of its electricity coming from renewable energy sources by 2040.
As for Iberdrola, the company its offshore wind involvement over the last few months. In March, Iberdrola took full ownership of the French Saint Brieuc offshore wind farm. The same month, the Spanish renewable energy giant announced it was entering two consortia dedicated to floating wind.