France's Only Offshore Wind Turbine Undergoes Survey
Forssea Robotics has completed an underwater survey of the Floatgen offshore wind turbine installed at the SEM-REV site in France.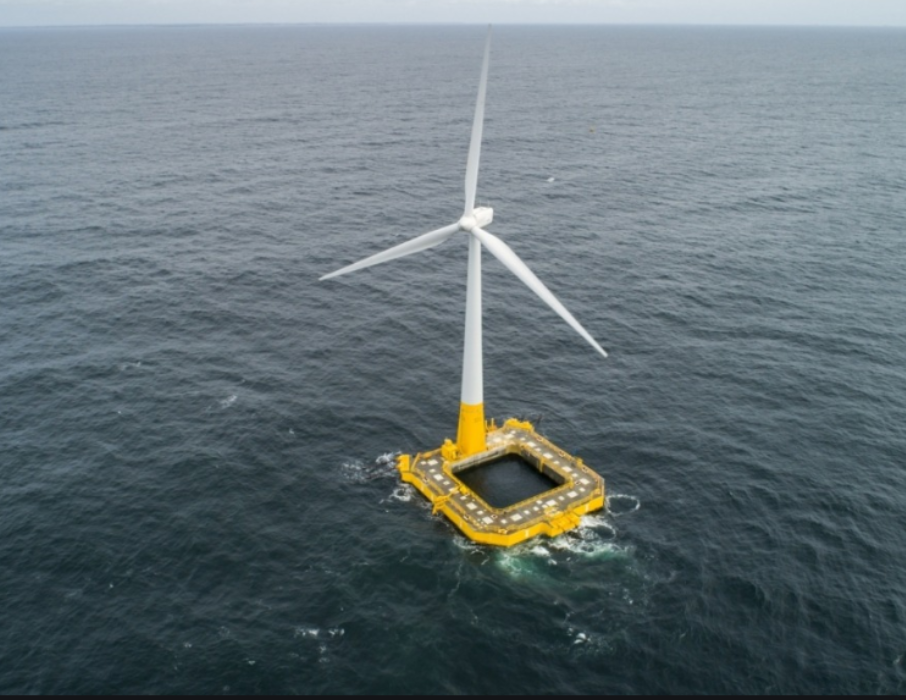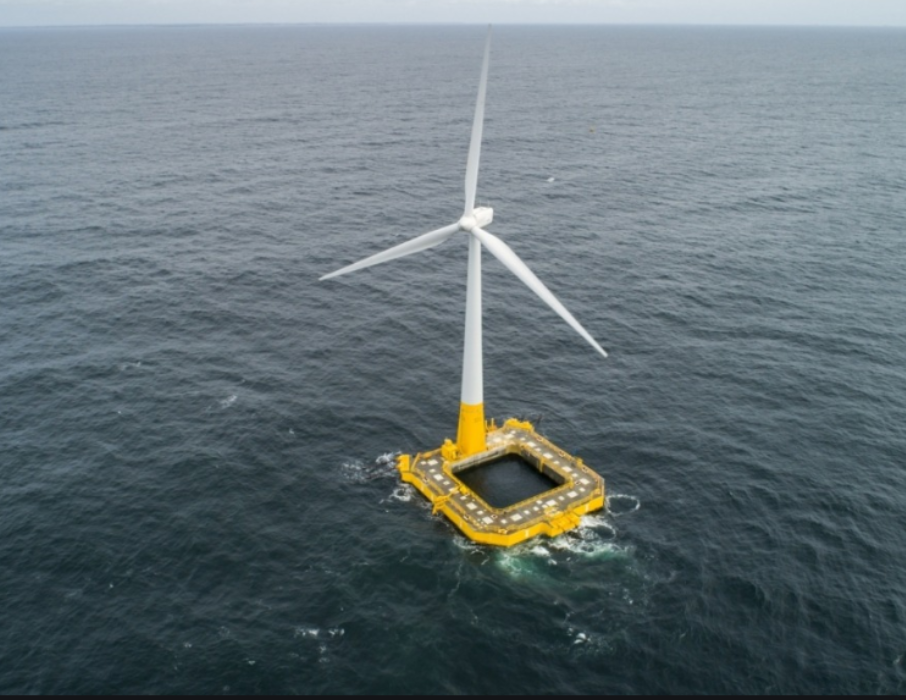 The main goal of the survey, completed in June, was to visually confirm the integrity of the mooring lines and dynamic umbilical system, besides characterizing marine growth on the various components.
For this operation, Forssea Robotics developed a dedicated survey skid for its ARGOS remotely operated vehicle (ROV) and established a partnership with Sulmara Subsea who was responsible for supplying the survey and positioning services during the subsea operations.
The French company was contracted by École Centrale de Nantes for the work.
In the coming months, the two parties intend to collaborate on offshore wind farms using smart technologies.
The 2 MW Floatgen floating wind turbine was installed at the SEM-REV site in the first half of 2018 and started delivering electricity to the French grid in September of the same year.
The unit is the first and currently the only offshore wind turbine installed off the French coast.
Consisting of a Vestas V80 turbine mounted on a Damping Pool foundation developed by BW Ideol, Floatgen was reported earlier this year as breaking its own record from 2020 by producing 14 per cent more electricity than in the previous year.