TenneT Seeks Construction Team for 2 GW Offshore Grid Platforms
Transmission system operator TenneT has launched a qualification system for construction work on 2 GW high voltage direct current (HVDC) offshore platforms.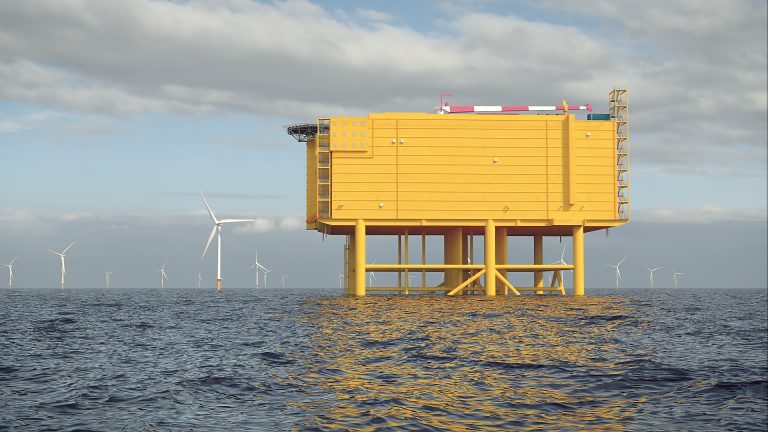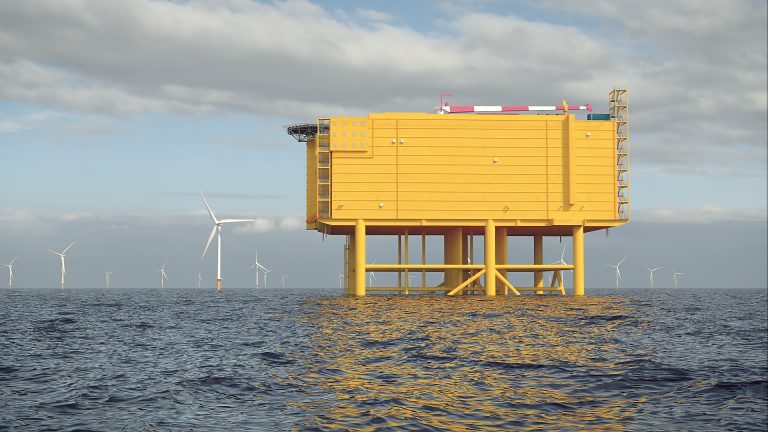 The scope of this qualification system covers the Dutch offshore platforms, topsides and jackets, including auxiliary systems, together with the HVDC converter systems for the platform and the land station, and optional maintenance.
The first tender under this qualification system is planned to start in July 2021, TenneT said.
The first tenders will cover at least two projects in the 4 GW IJmuiden Ver wind area in the Dutch North Sea.
TenneT's new 2 GW offshore grid standard aims to further reduce the costs of offshore wind and minimise the spatial and environmental impact.
The standard will more than double the capacity in comparison with the previous 900 MW HVDC standard and will prepare TenneT for the planned acceleration of offshore wind deployment in Germany and the Netherlands.
In early 2020, TenneT entered into a partnership with a number of companies to develop the 2 GW, 525 kV HVDC grid connection system.