TenneT Gathers 2GW Offshore Grid Connection Team
Transmission systems operator TenneT has entered into an "innovation partnership" with a number of companies to develop a 2GW offshore grid connection system.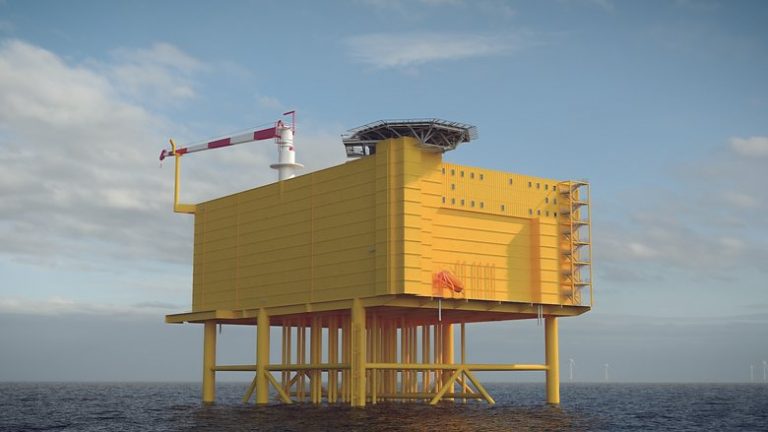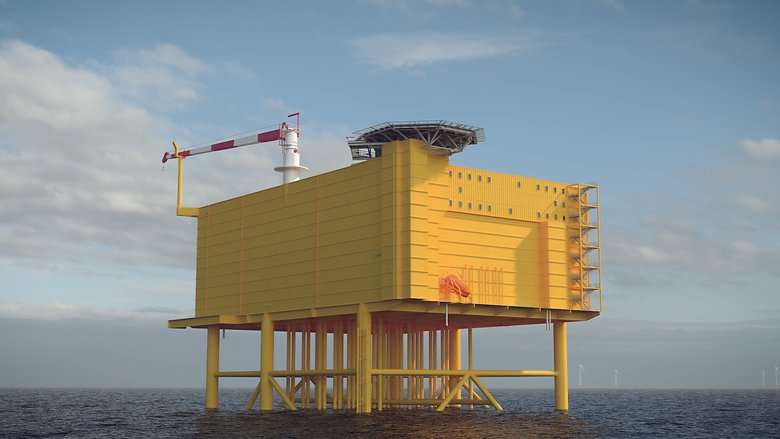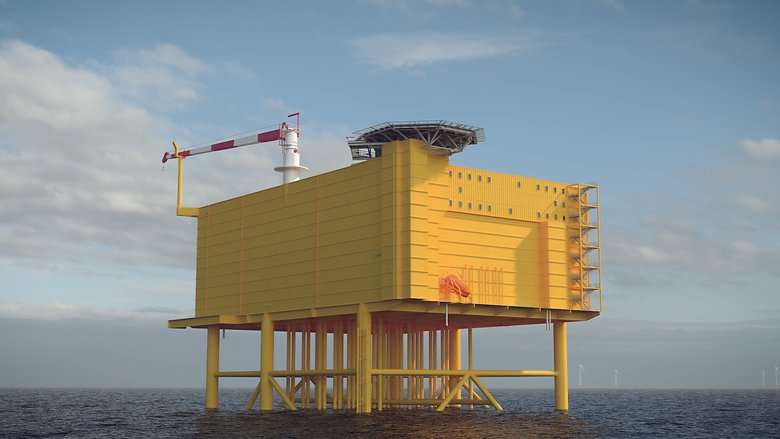 Given that such a platform does not exist, a new platform design and a high voltage direct current (HVDC) transmission system that allows increased power transfer is required, TenneT said.
To realise such a system, TenneT launched the design phase with five HVDC suppliers on the basis of an innovation partnership: ABB Power Grids, GE Renewable Energy's Grid Solutions (Netherlands), Consortium Global Energy Interconnection Research Institute Co. Ltd. (GEIRI) & C-EPRI Electric Power Engineering Co. Ltd. (C-EPRI) (China), Siemens (Germany), and Xian Electric Engineering Co., Ltd (China).
The first two grid connections of this kind will be installed in the IJmuiden Ver offshore wind area in the Dutch North Sea.
Given the combination of the large distance to the coast and the size of the IJmuiden Ver wind energy area, a 2GW direct current (HVDC) solution, based on 525 kilovolts, appears to offer most economical advantages, according to TenneT.
The selected suppliers will develop this 2GW 525 kV HVDC solution based on criteria set by TenneT.
They will provide specific information on this to Iv-Offshore&Energy b.v., which is carrying out the Front-End Engineering Design (FEED) study on behalf of TenneT. On this basis, a standardised platform design will be developed for all HVDC solutions.
The information from the joint R&D innovation phase will be used for the final design of the platform. TenneT will use this standardised design for the contracting of several 2GW grid connections, including IJmuiden Ver Alpha and Beta in the Dutch North Sea, the first two grid connections of this kind to be built
TenneT also plans to realise at least four 2GW offshore grid connection projects in Germany from 2029 onward.