ScotWind Leasing Back on Track with Option Fee Bar Set Higher
Crown Estate Scotland has completed the review of the option structure for the ScotWind offshore wind leasing round, raising the maximum fee that might be paid per square kilometre of seabed from the previous GBP 10,000 (around EUR 12,000) to GBP 100,000 (around EUR 116,000).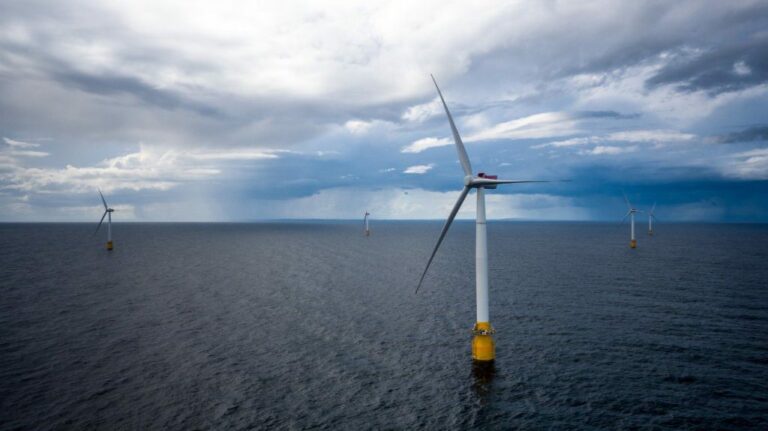 The Scottish seabed manager announced the review in February, after the UK Crown Estate made option fees part of the bidding process for the first time and accumulated a total of GBP 879 million (around EUR 1 billion) from the developers in the Round 4 offshore wind leasing.
The review has not affected ScotWind Leasing basic pricing structure for option agreements. It has, however, resulted in raising the threshold of Supply Chain Development Statement commitments that applicants must meet to request a lease from 10 per cent to 25 per cent. Further change of control provisions will apply to resale of options awarded.
The deadline for applications, which was initially set for 31 March, has now been moved to 16 July, with additional technical information to be published by the end of April to allow registered applicants to progress their interest in ScotWind Leasing.
"This rapid review was undertaken to reflect the recent changes we have seen in the UK offshore wind market so that we could arrive at a pricing structure which properly reflects those changes", said Amanda Bryan, Chair of Crown Estate Scotland.
According to Amanda Bryan, the review achieved two goals Crown Estate Scotland aimed to reach: securing best value for communities and helping place Scotland as a competitive destination for the investment needed to turn potential projects in to reality.