SMC Secures Work at Changfang & Xidao Offshore Wind Farms
Specialist Marine Consultants (SMC) has secured a contract to deliver marine coordination services at the Changfang and Xidao offshore wind farms in Taiwan.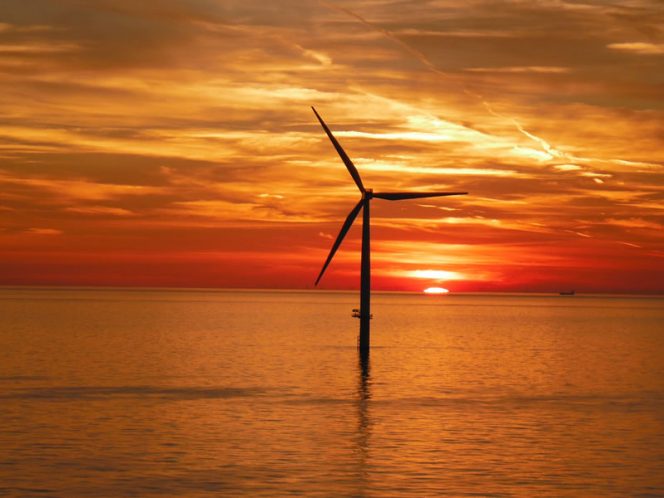 SMC will deliver a turnkey marine coordination package for the construction of the two wind farms, including the provision of both marine coordination specialists and local Taiwanese personnel.
The delivery of marine coordination services will begin this year, with SMC supporting operations in-country and with additional remote support from the UK.
According to the company, the contract represents its 8th marine coordination project in Taiwan.
"We are thrilled to be given the opportunity to again work on a project led by CIP," said Thomas Barkley, Marine Operations Manager at SMC.
"We are excited to get to work and, in keeping with our commitments to local content and to empowering an offshore focused Taiwanese workforce, we look forward to recruiting and developing local professionals in support of our operations."
Changfang and Xidao will feature 62 MHI Vestas 9.5 MW turbines scheduled to be commissioned in the first quarter of 2024.
The projects, which have a combined capacity of 589 MW, entered the construction phase in February 2020.