MHI Vestas Japan Opens for Business
Mitsubishi Heavy Industries and Vestas have launched MHI Vestas Japan, a joint venture targeting onshore and offshore wind turbine markets in Japan.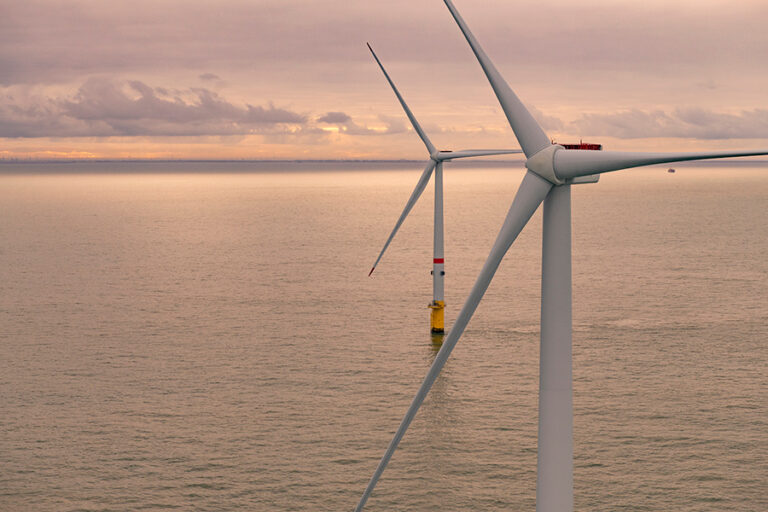 The joint venture started operating on Monday, 1 February.
MHI Vestas Japan's head office is located in Chiyoda-ku, in central Tokyo. Masato Yamada, former Asia Pacific Regional Manager of MHI Vestas Offshore Wind, will serve as the CEO.
MHI holds a 70 per cent stake in the joint venture, and Vestas controls the remaining 30 per cent.
MHI and Vestas have recently completed a partnership agreement through which Vestas acquired MHI's shares in the MHI Vestas Offshore Wind joint venture. Vestas is currently in the process of integrating MHI Vestas into its business operations.
At the time, the two companies had agreed to pursue the plans to establish a joint venture company in Japan, and to collaborate on green hydrogen.
The Japanese Government is calling for offshore wind energy to become a major source of power as the country pursues maximum use of renewable energies toward realizing a decarbonized society by 2050, MHI said.
Back in December 2020, at a public-private council with representatives from the private sector tasked with strengthening Japan's offshore wind power industry, the government and industry agreed on the following targets in their vision for the offshore wind power industry: 10 gigawatts by 2030, and between 30 and 45 gigawatts by 2040.
With the establishment of MHI Vestas Japan, MHI and Vestas look to build further on the technologies, experience, and trust established through the operations of MHI Vestas Offshore Wind, the Japanese company said.