Vestas and MHI Seal the Deal
Vestas and Mitsubishi Heavy Industries (MHI) have closed the partnership agreement through which Vestas acquires MHI's shares in the MHI Vestas Offshore Wind joint venture.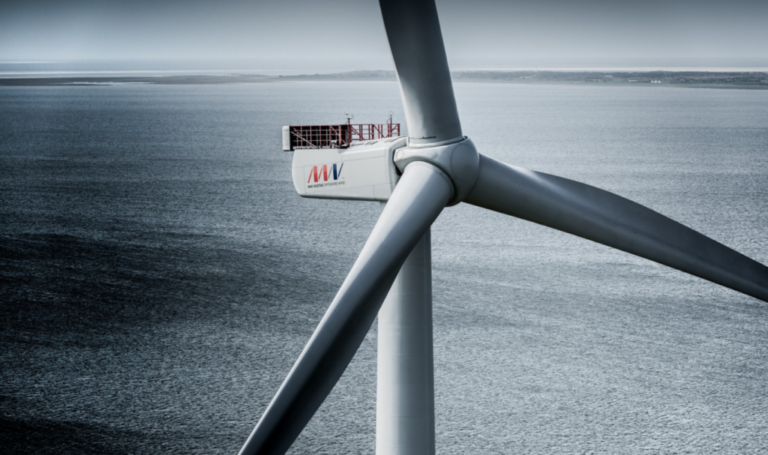 As reported in October, Vestas and Mitsubishi Heavy Industries signed an agreement for Vestas to acquire MHI's 50% stake in MHI Vestas.
The deal also sees MHI acquiring 2.5% in Vestas and being nominated to a seat in the company's board of directors.
With the agreement approved by relevant authorities and closed by the involved parties, the integration of Vestas and MHI Vestas Offshore Wind can accelerate, with the aim to complete the organizational integration by 1 February 2021.
The two companies said they will continue setting up a joint venture for wind energy in Japan, as well as explore the partnership within green hydrogen.
"Today, offshore wind is officially a full part of the Vestas family again, and I look forward to creating a strong team that can establish the technological, operational and cultural platform to make us a leader in offshore like we already are in onshore," said Henrik Andersen, Group President and CEO of Vestas.
"The immediate priority for us will be to integrate offshore into our operating model, which together with a leading offshore product platform and continued focus on execution will enable us lead the industry overall and accelerate the energy transition."
Vestas announced new roles for senior leaders from the joint venture. From 1 February, Johnny Thomsen, currently CEO of MVOW, will become Group Senior Vice President, Head of Global Offshore Commercial, while Flemming Ougaard, currently Head of Global Offshore Service & Construction, will become SVP, Head of Global Offshore Service & Construction.