RWE Secures Grid Connection Agreement for Polish Offshore Wind Farm
German energy company RWE has signed the Grid Connection Agreement with Poland's transmission system operator PSE for the 350 MW FEW Baltic II offshore wind farm.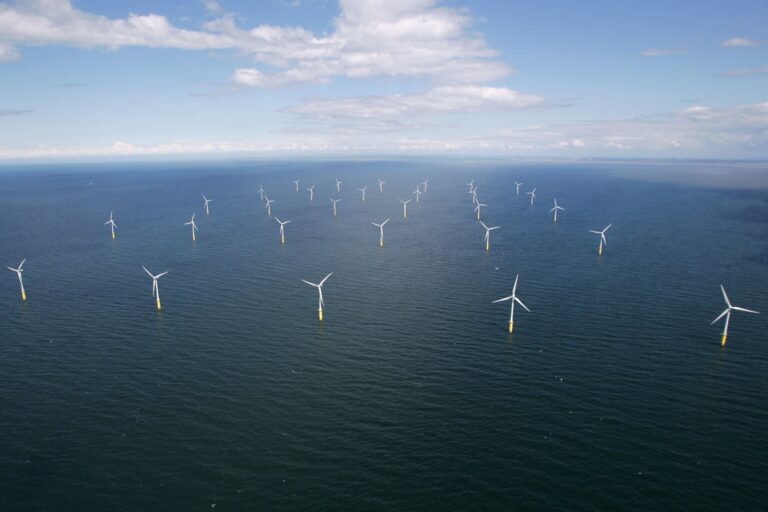 The project is being developed in the Polish part of the Baltic sea and is planned to be one of the first to start construction off Poland, RWE Renewables said.
Back in 2019, RWE Renewables bought a pipeline of up to four offshore wind projects in Poland with a total generation capacity of more than 1.5 GW. FEW Baltic II is one of those projects.
The projects are in different development stages and are all located around the Slupsk Bank area in the central Polish Baltic Sea. At the time, RWE said that the construction phase on some of the projects might start as early as 2023.
FEW Baltic II is located some 50 kilometres offshore, on the north side of the Slupsk Bank. The wind farm covers an area of around 41 square kilometres, with water depths ranging between 30 and 50 metres.
Site investigations for the project have been finalized, including the geophysical and the geotechnical surveys.
The wind farm is qualified for the first phase of offshore wind projects once Poland's Offshore Wind Act is adopted.
In the first phase, Poland intends to award up to 5.9 GW of capacity through the Contracts for Difference (CfDs) by the end of June 2021. This capacity is reserved for projects at advanced stages of the development.