Shell, Ørsted Ink Power Offtake Agreements for 60% of Dogger Bank A & B
Dogger Bank Wind Farm developers, SSE Renewables and Equinor, have signed four agreements for power offtake for the entire output of the first two phases of the world's largest offshore wind farm, Dogger Bank A and B.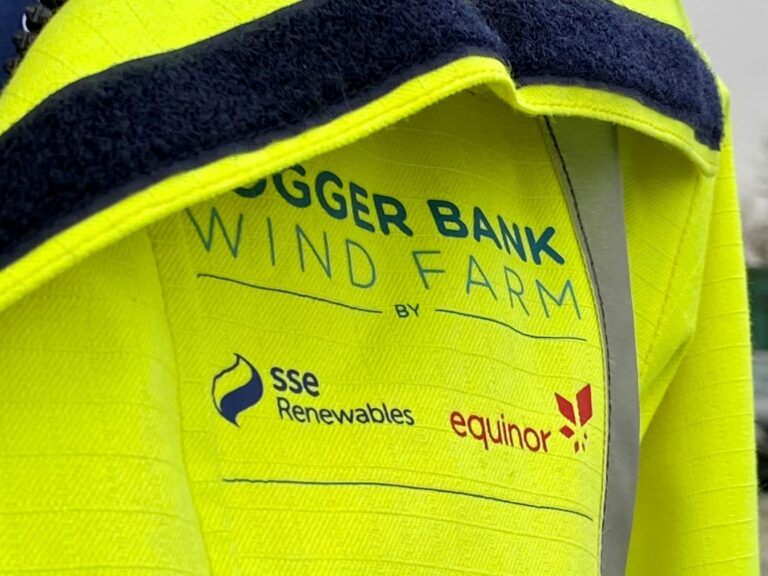 Ørsted and Shell Energy Europe have inked 15-year Power Purchase Agreements (PPAs) for 40 per cent and 20 per cent of the wind farm, respectively.
The developers themselves have snagged the remaining capacity through Danske Commodities (20 per cent on behalf of Equinor) and SSE Energy Supply (20 per cent on behalf of SSE Renewables).
In the 2.4 GW Dogger Bank Wind Farm A and B, Ørsted's power offtake agreement thus covers 960 MW, while Shell and the rest will each use 480 MW.
"As the UK Government underscored earlier this month, offshore wind will play a key role in the UK's transition to a low-carbon future", said Rupen Tanna, General Manager for power at Shell Energy Europe. "Power is a growth priority for Shell. This long-term agreement will enable us to supply more clean power to our customers, while supporting the development of one of the most ambitious renewable power projects in the world".
The agreements, signed following a competitive bidding process, together represent the largest set of PPAs completed to date in a tender process for a renewable energy project in the UK energy market.
The PPAs are subject to financial close on the 2.4 GW project, which is expected shortly, according to the developers.
The 3.6 GW Dogger Bank Wind Farm is being delivered in three 1.2 GW phases and will become the world's largest offshore wind farm once complete in 2026.
Dogger Bank A & B will also be the world's first offshore wind farm to use GE's Haliade-X 13 MW turbines, an enhanced version of GE's Haliade-X 12 MW model, with each of the two project phases to feature 95 units.
The final investment decision on Dogger Bank C is expected to be made next year.