TRIG Takes Stake in East Anglia ONE
The Renewables Infrastructure Group Limited (TRIG) has agreed to acquire a 14.3 per cent indirect equity interest in the 714 MW East Anglia ONE offshore wind farm from Green Investment Group (GIG).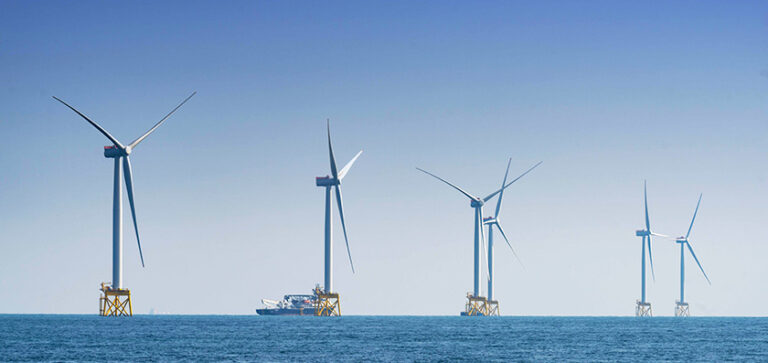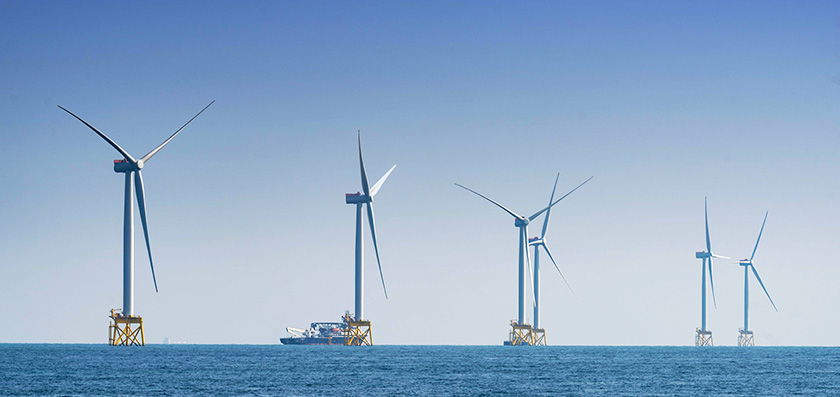 The investment has been made in a 50 per cent interest in the holding company through which GIG's initial investment was made, TRIG said.
The deal is subject to a consent from The Crown Estate and is expected to complete by the first quarter of 2021.
Following the completion of the transaction, offshore wind investments are expected to represent approximately 29 per cent of TRIG's portfolio.
TRIG has partnered with InfraRed European Infrastructure Income Fund 4 for the transaction, a fund managed by InfraRed, which will acquire a 5.7 per cent indirect equity interest in the project alongside TRIG.
Located 43 kilometres off Suffolk, East Anglia ONE comprises 102 Siemens Gamesa 7 MW turbines which were fully commissioned in July 2020.
TRIG said that this investment fits well into the company's investment strategy, providing subsidised revenues for the next 15 years, lowering overall power price sensitivity of the portfolio, and strengthening the company's position in the attractive offshore wind market.
"We are delighted to be investing in this high quality asset which marks our continued commitment to supporting the global transition to a more sustainable future, and to be joining with such well-established and respected partners in Green Investment Group and ScottishPower Renewables," Helen Mahy, CBE, Chairman of TRIG, said.
"East Anglia One is TRIG's fourth investment in the offshore wind sector and its second offshore wind investment in the UK. Offshore wind is essential to the UK meeting its 2050 net-zero targets."
ScottishPower Renewables currently has a 60 per cent stake in the wind farm, with Macquarie's GIG controlling the remaining 40 per cent.