East Anglia One Completes Final Commissioning
The 714 MW East Anglia One offshore wind farm has completed the final commissioning, with all 102 Siemens Gamesa 7 MW turbines now operational.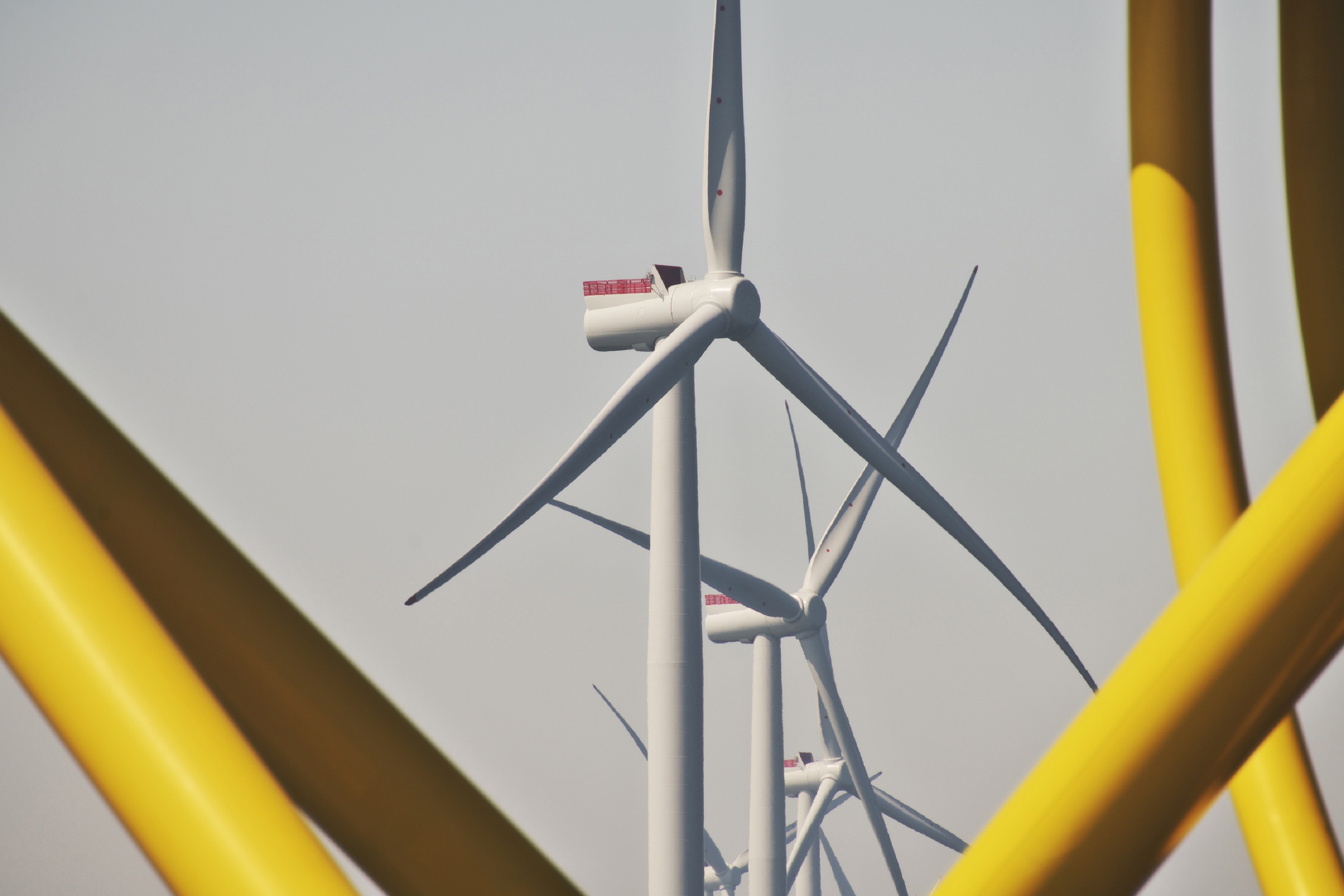 Around 20% of the turbine installation and around half the turbine connection work was completed during the lockdown, ScottishPower Renewables said.
According to the company, this included a number of changes in daily work, such as switching to a higher number of smaller vessels, creating crew households who lived and worked together at all times, introducing new welfare protocols and minimizing crew changes.
"The final commissioning of East Anglia ONE is an incredible milestone for us and our project partners, as well as our wider stakeholders, the East Anglian region and the whole of the UK. And it comes at a crucial time as the UK takes it first steps towards a green economic recovery," said Charlie Jordan, East Anglia ONE Project Director at ScottishPower Renewables.
The first of the 102 turbines began generating power and delivering it to the onshore substation at Burstall, near Bramford, in September 2019. This April, the final unit was installed.