SSE Probing the Market for Arklow Bank 2 Construction Work
SSE Renewables has issued two periodic indicative notices to carry out market sounding for the construction of the Arklow Bank Phase 2 offshore wind project in Ireland.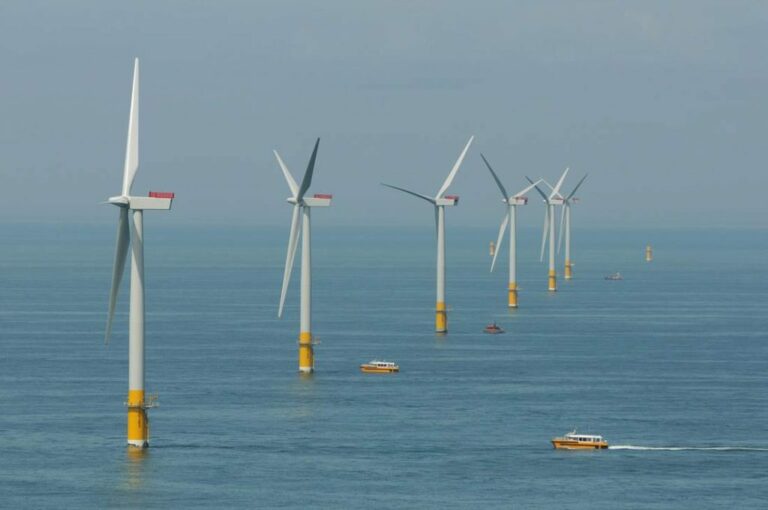 The first notice seeks market sounding for the wind turbine installation vessels, including associated services.
Parties can apply until 10 November, with the planned date of publication of the contract being 29 January 2021.
In the second notice, SSE is seeking market feedback to assist in identifying suitable providers for the transmission and marine works packages for the project.
This includes the installation of cables and related products, substation construction work, substation equipment, cable-laying vessel services, as well as other offshore installation services.
Parties can send in their applications by 10 November, while the estimated date of publication of the contract notice is 26 February 2021.
The Arklow Bank Wind Park Phase 2, located off the East Coast of County Wicklow in the Irish Sea, has a consented minimum installed capacity of 520 MW. It is planned to be built by 2025.