KCI Wins Offshore Wind Contract in South Korea
KEPCO E&C in South Korea has appointed KCI the Engineers as an engineering consultant for wind turbine foundations for the Jeju Hanlim offshore wind project.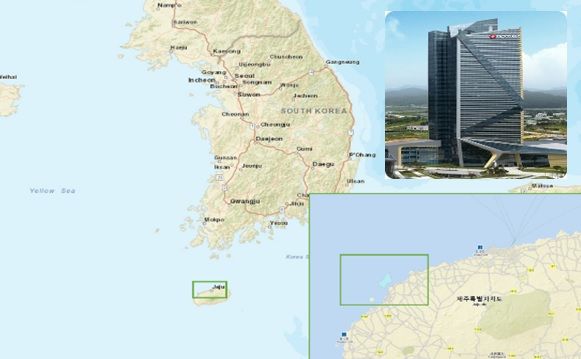 The Netherlands-based engineering consultancy will review and provide technical advice on wind turbine substructures from concept to detailed design phase.
On the Jeju Hanlim project, KEPCO E&C is working as part of a consortium within which SPC KEPCO E&C will perform the engineering and procurement of the offshore wind farm.
"KCI the engineers is very grateful for being selected for this important development. It is an honor to assist Kepco E&C with the first steps into this new field for South Korea with engineering assistance and lessons learned during the development of European windfarms", KCI said via social media.
Last year, the consortium behind the Jeju Hanlim project selected the Dutch engineering consultancy Pondera and Korean engineering company Hanmi Global for owner's engineering services for the offshore wind farm.
Jeju Hanlim, planned to have a capacity of 100 MW, is located near the Tamra offshore wind farm just off the coast of the Jeju Island.
The consortium developing the project since 2011, led by KEPCO E&C, also includes KOMIPO, DAELIM, and BARAM.