Spain Getting Four New Floating Wind Farms
Spain's Greenalia has submitted the project and environmental planning applications to develop four new floating offshore wind farms in Gran Canaria.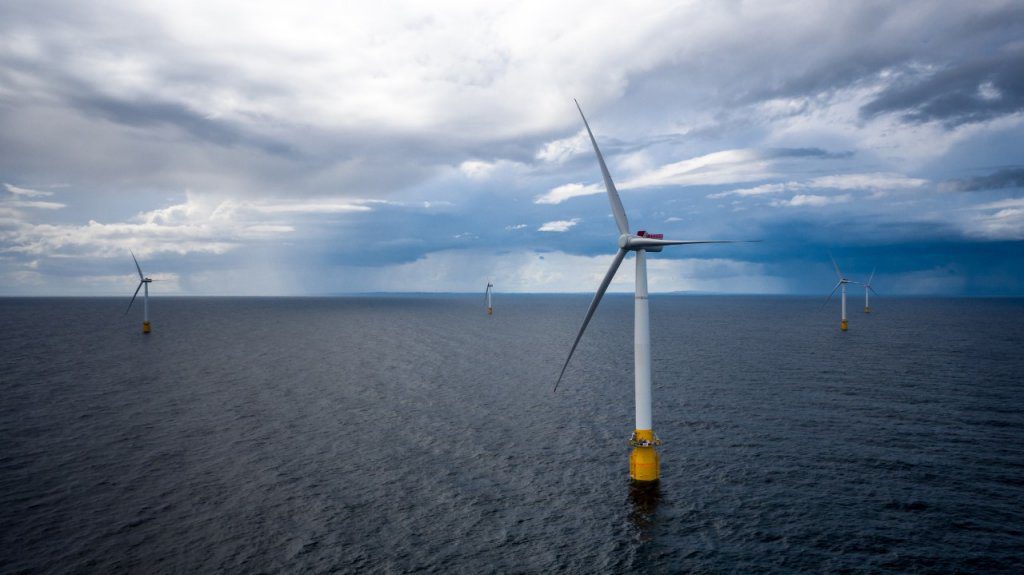 Dunas, Mojo, Cardon and Guanche are independent projects, each expected to have 50 MW of capacity, located offshore the Gran Canarian South-East coast.
Each of the projects will consist of four 12.5 MW turbines mounted on floating foundations anchored to the seabed at depths of between 61 and 92m.
According to Greenalia, they would be added to the Gofio project, also located in the Southeastern part of Gran Canaria, which launched its permitting process earlier this year.
The deployment of these wind farms is expected to enable the Canary Islands to achieve the goal of developing 310 MW of offshore wind as set out in its 2015-2025 Strategic Energy Plan (EECan25).