South Tyneside Getting Offshore Energy Manufacturing Zone
South Tyneside Council has secured almost GBP 500,000 to develop a manufacturing zone for the offshore energy sector.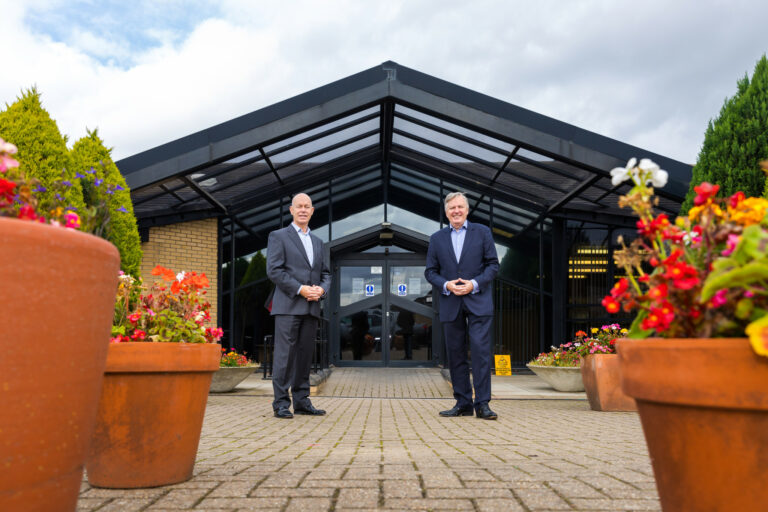 Coming from the UK Government's Local Growth Fund through the North East Local Enterprise Partnership (LEP), the funding will be used to support high growth businesses in the advanced manufacturing and offshore energy supply chain.
Located within Jarrow Business Centre, the manufacturing zone will provide around 800m2 of re-purposed space.
It is expected to be completed in June 2021 and will be situated in close proximity to the new O&M base for the Dogger Bank offshore wind farm at the Port of Tyne in South Shields.
According to North East LEP, the facility will provide accommodation for new and growing companies and support the advancement of the South Tyneside offshore cluster and those operating within the wider North East offshore supply chain.
"The North East is a leading location in England in the offshore energy sectors, particularly offshore wind which is where the future lies," said Councillor John Anglin, Lead Member for Regeneration and Economy.
"The refurbishment of the space will provide SME businesses from within and outside the borough with the affordable, high quality manufacturing space they need, while providing new job opportunities to the residents in the region in the key sectors of advanced manufacturing and offshore energy."