East Anglia ONE Generates First Power
The 714MW East Anglia ONE offshore wind farm, a joint venture between ScottishPower Renewables and Green Investment Group, has generated its first power offshore Suffolk, UK.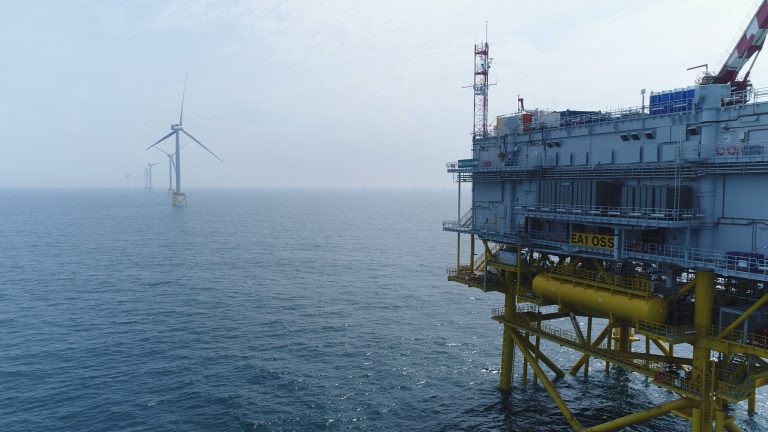 The first of the 102 Siemens Gamesa 7MW turbines to begin generating power and delivering it to the onshore substation at Burstall, near Bramford, is known as WTG E19, and is located over 43 kilometres from the coast of Lowestoft.
Engineers have already started commissioning further turbines and more power will come online at regular intervals. So far 25 turbines have been fully constructed. All of the turbines will be installed and operational in 2020.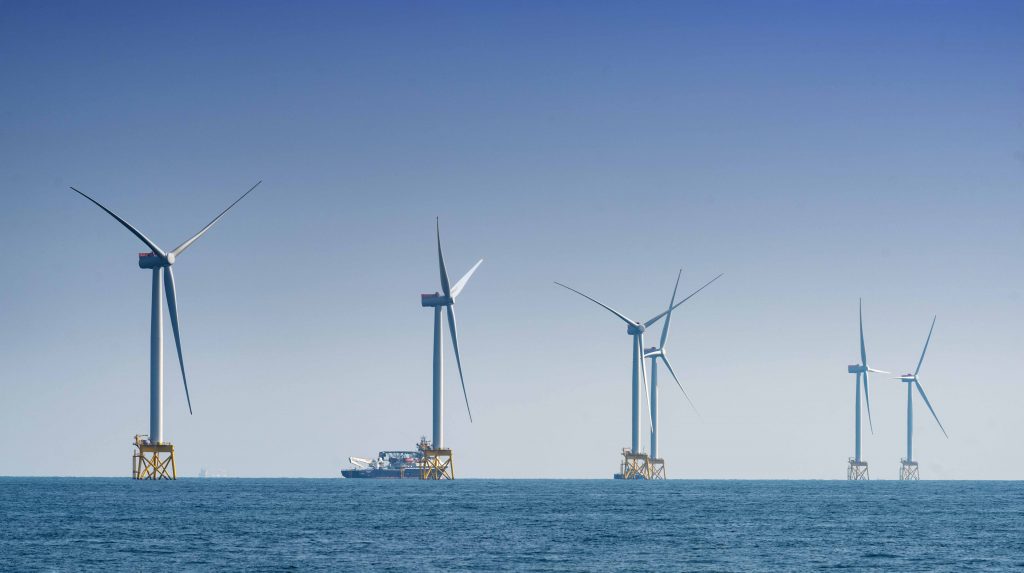 Each of East Anglia ONE's turbines are being pre-assembled and loaded out from Peel Ports Great Yarmouth to the wind farm site. The power generated from the turbines is then transferred via underground cables from the wind farm to the onshore substation.
"First power being generated at East Anglia ONE is a huge achievement," Charlie Jordan, East Anglia ONE Project Director, said.
"We are continuing to progress towards completion of the offshore windfarm and reaching this point is down to the incredible efforts of everyone involved, from local contractors and employees through to national and international businesses. We've worked hard to get to this point and look forward to continuing to work together to bring each turbine online."