All 102 Wind Turbines Installed at East Anglia ONE
The 102nd and final wind turbine has been installed at the East Anglia ONE wind farm.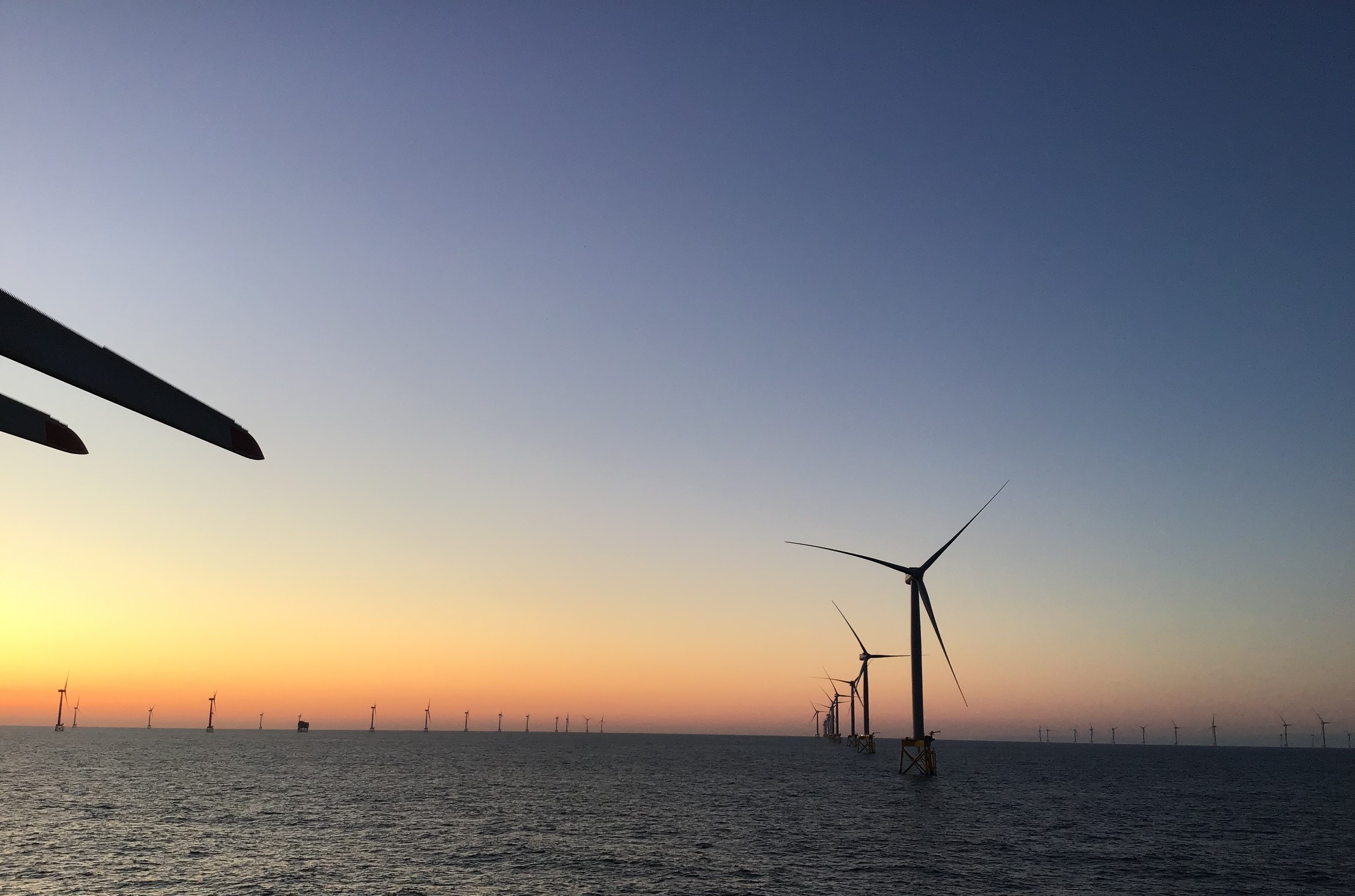 DEME's Sea Installer and Sea Challenger vessels have been installing the Siemens Gamesa 7 MW offshore wind turbines at the project site, located 43 kilometres off Suffolk, since June 2019.
Wind turbine components were pre-assembled and loaded out from Peel Ports Great Yarmouth.
ScottishPower Renewables said that, during the East Anglia wind turbine installation, the company also reached a milestone of installing its 1,000th megawatt of offshore wind power.
Furthermore, Siemens Gamesa marked the installation of their 1,000th Direct Drive offshore wind turbine during this project.
East Anglia ONE generated first electricity in September 2019. Once fully commissioned, the 714 MW wind farm will produce enough electricity to meet the annual demands of the equivalent of over 630,000 homes.
The project's offshore substation (EA1 OSS) has been in place since 2018.
The electricity the offshore wind farm generates is transferred to the onshore substation at Burstall, near Bramford.
The £ 2.5 billion (approximately € 2.9 billion) project is a joint venture between ScottishPower Renewables and Macquarie's Green Investment Group.