Japan Opens First Floating Wind Farm Auction
Japan has issued a call for developers interested in building and operating a floating offshore wind farm off Goto City, Nagasaki Prefecture.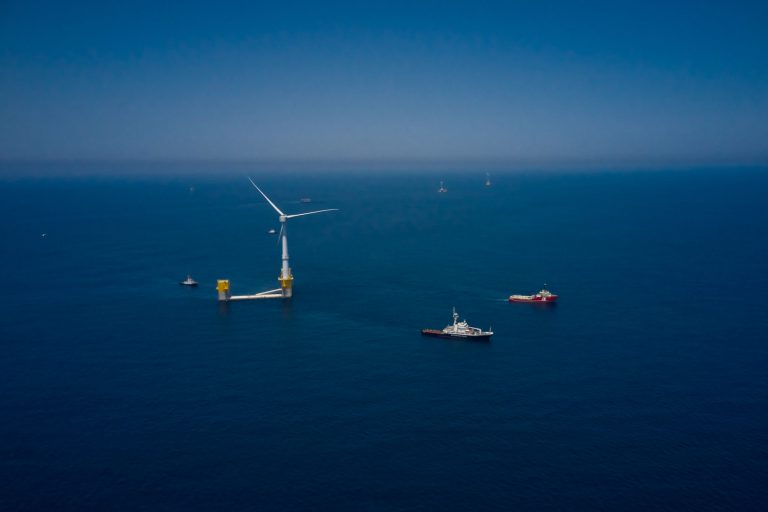 The invitation for developers to participate in the auction opened on 24 June and will close on 24 December, 2020.
Two of Japan's ministries, the Ministry of Economy, Trade and Industry; and the Ministry of Land, Infrastructure, Transport and Tourism, plan to select the winner of the auction around June 2021.
The floating wind farm must have the capacity of no less than 16.8 MW, and the Feed-in-Tariff for the project is set at JPY 36 (EUR 0.3) per kWh.
This is Japan's first offshore wind auction since the new Renewable Sea Area Utilization Law came into power in April 2019.
The area off Goto was one of the eleven zones identified by the two ministries and the Port Authority of Japan as potentially suitable for the development of offshore wind farms.