Japan Identifies Eleven Offshore Wind Areas
The Japanese government has designated eleven areas as potentially suitable for the development of offshore wind farms.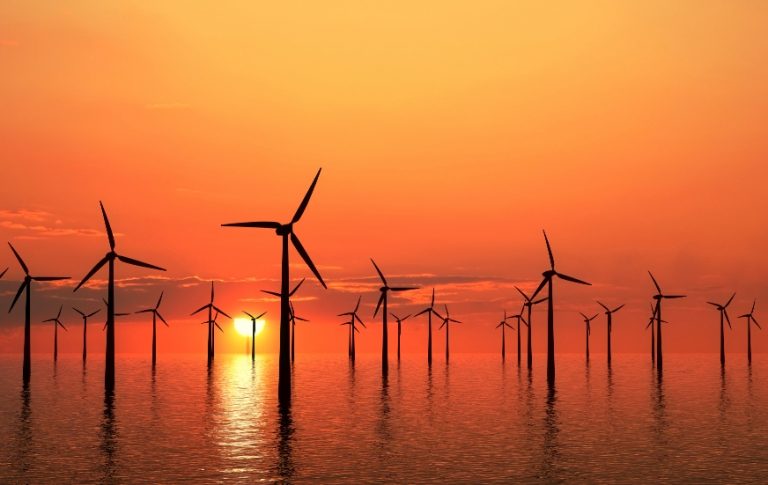 The areas have been identified jointly by the Ministry of Economy, Trade and Industry (METI), the Ministry of Land, Infrastructure, Transport and Tourism (MLIT), and the Port Authority of Japan.
Four areas lie offshore Akita prefecture: Noshiro (Mitane and Oga), Yurihonjo (north and south), Happou and Noshiro, and Katagami.
The agencies have identified three areas offshore Aomori prefecture: Nihon sea (north), Nihon sea (south), and Mutsu bay.
Two areas have been designated offshore Nagasaki prefecture: Goto, which is suited for floating wind, and Saikai (Ejima).
The two remaining areas lie offshore Tokyo prefecture (Choshi), and off Niigata prefecture (Murakami & Tainai).
Four of the areas, Noshiro (Mitane and Oga), Yurihonjo (north and south), Choshi, and Goto, will immediately undergo preparations for wind and geological surveys, the ministries said.
Earlier this year, Japan passed into law the Bill on promotion of use of territorial waters for offshore renewable energy generation facilities.
The law enables the development of offshore wind farms outside port-related areas. Once the tendering procedure starts, the successful candidates will be granted a 30-year lease to develop and operate wind farms at the designated areas.