Gould Nabs Borssele Bounty
Dutch offshore wind services provider Gould has secured contracts for work on the wind farms in the Borssele zone.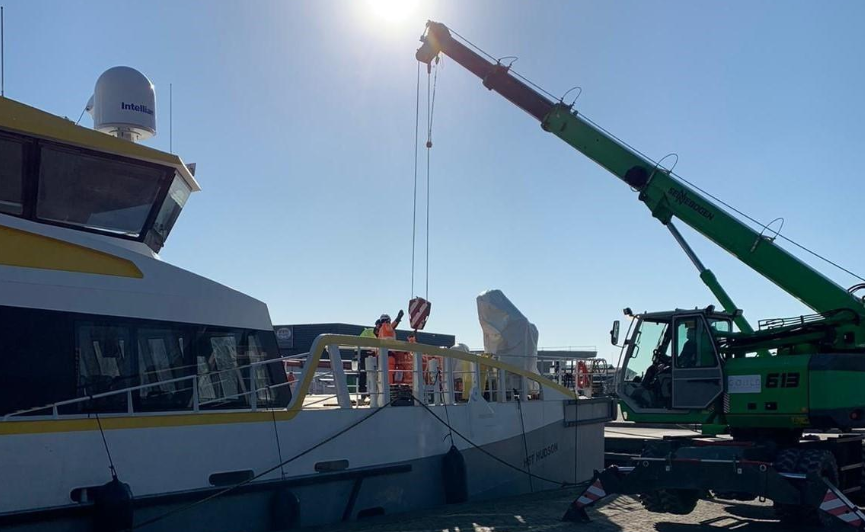 Van Oord has selected Gould to act as their key logistic hub for the Borssele Ill and IV offshore wind farm.
For this, Van Oord will make use of Gould's offshore service base in Vlissingen.
The agreement covers berthing facilities related to crew transfer vessels and survey vessels. It also includes providing onshore logistic services, storage, and handling of tools and other related offshore equipment, as well as marine coordination.
Gould has started the preparations to build a dedicated offshore wind service facility. The complex will have direct quay access, so the crew and the equipment can be transferred seamlessly from their vessels to the facilities, the company said.
The construction of the service facility is planned to start after the summer of 2020.
Gould has also secured work on the Borssele 1 + 2 offshore wind farm where the company will provide services to the cable solutions provider Nexans.