Vattenfall and TenneT Ink Hollandse Kust Zuid 3&4 Grid Deal
Vattenfall and TenneT have signed an agreement for the offshore grid connection for the Hollandse Kust Zuid 3 & 4 wind farm in the Netherlands.
Vattenfall secured the rights fo build the Hollandse Kust Zuid 1 & 2 and the Hollandse Kust Zuid 3 & 4 wind farms in the first two subsidy-free offshore wind tenders in the Netherlands.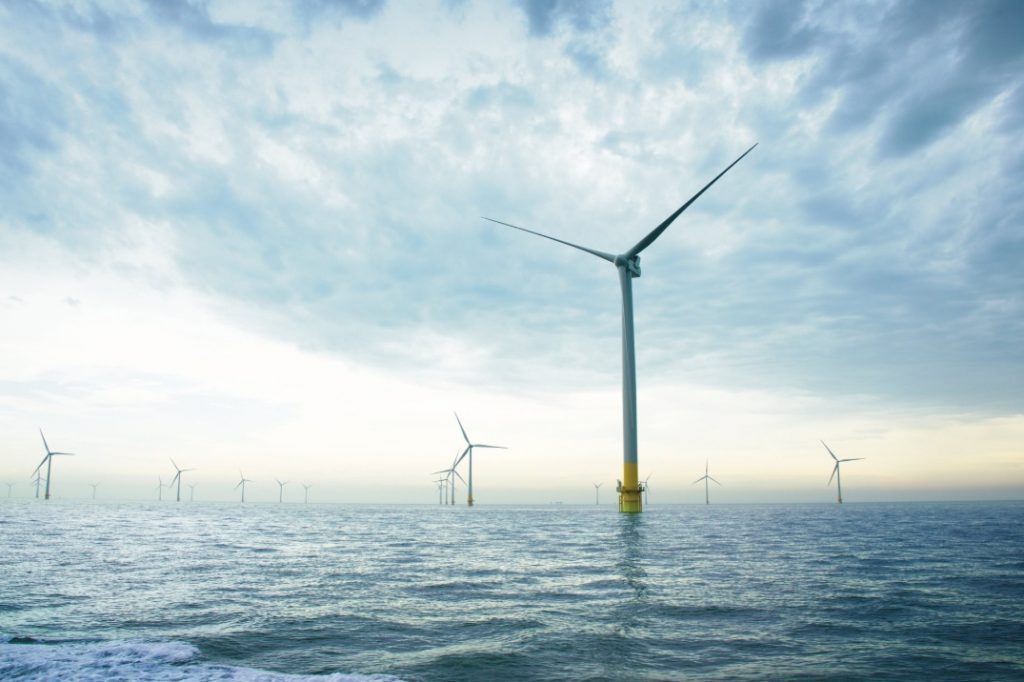 Last year, the company signed an agreement with TenneT for the Hollandse Kust Zuid 1 & 2 grid connection.
"This is an important milestone, and I'm pleased that the contracts could be signed so quickly – just nine months after winning the bid," said Catrin Jung, Head Offshore Wind at Vattenfall.
"We're looking forward to work with TenneT on Hollandse Kust Zuid 3 & 4. The combined wind farms of Hollandse Kust Zuid will be able to cover the total energy demand of between two and three million households, which makes it a major driving factor behind the transition to renewable energies in the Netherlands."
The Hollandse Kust Zuid wind farm zone is planned to be fitted with circa 140 Siemens Gamesa 11.0-193 DD Flex turbines, which feature the ability to reach a capacity of 11 MW.
The grid connection for the projects consists of two offshore transformer platforms, each with a 700 MW capacity and two 220 kV AC cables. TenneT is building a new onshore transformer station and is expanding the existing Maasvlakte 380 kV high-voltage station.