NAVA Designs WFSV for Polish Offshore Wind Farms
NAVA Ship Design Office has designed a wind farm support vessel (WFSV) which will service the offshore wind sector in Poland.
The vessel will provide accommodation for 16 persons and will feature two MTU 12 V 2000 M72 diesel engines speeding up to a maximum of 25kn.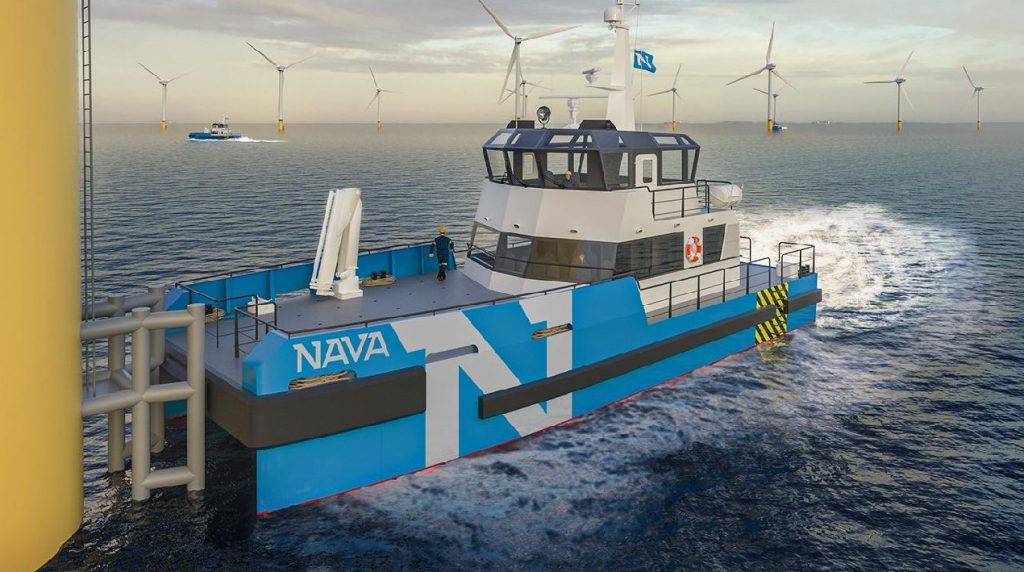 Poland has set a goal to develop 8GW of offshore wind energy in the Baltic Sea by 2035.
The country's Ministry of Energy recently prepared a draft bill supporting the development of offshore wind energy. The public consultation process on the draft bill is currently opened.
According to the document, up to 4.6GW of capacity will be offered via contracts by 2022, with the advantage given to the most advanced projects.
It also proposes that auctions are held in 2023 (500MW), 2025 (2.5GW), 2027 (2.5GW), and in 2028 if the capacity cap in the 2027 auction is not met.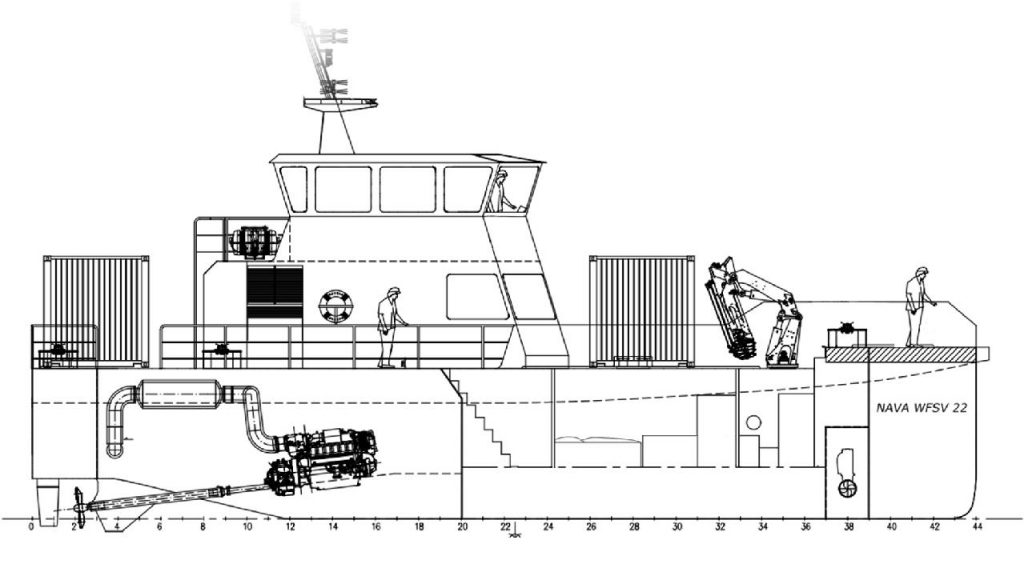 Related news
List of related news articles