Final Turbine Up at Wailuo Offshore Wind Farm
The installation of 36 Ming Yang turbines has been completed at the Wailuo offshore wind project in China.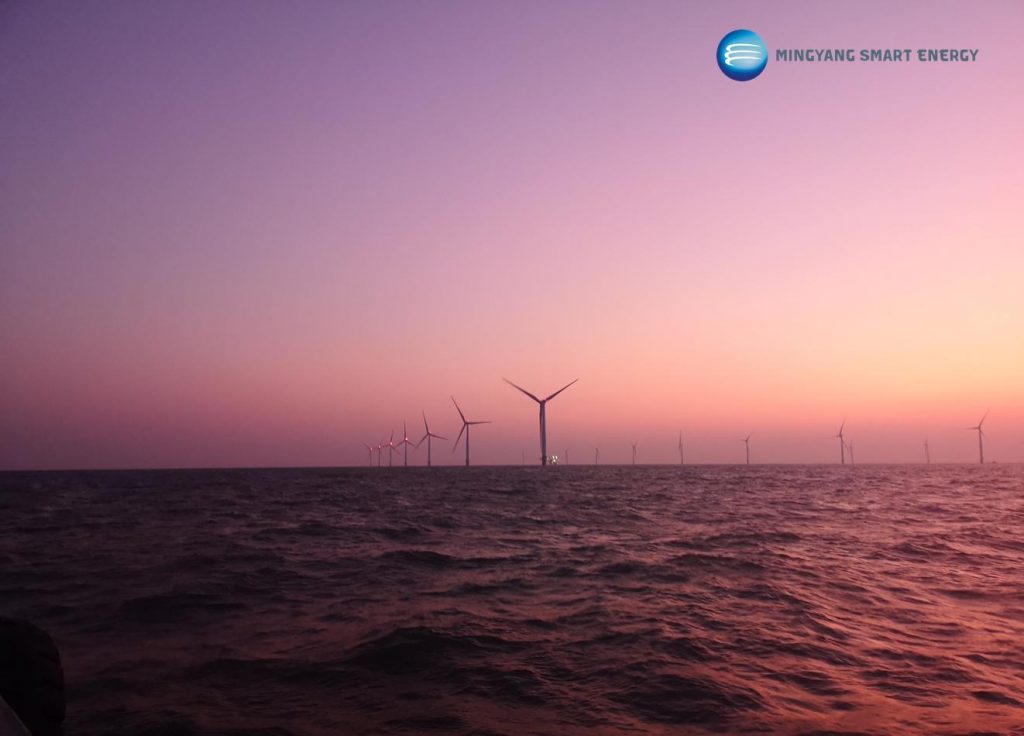 The wind farm features 36 MySE5.5-155 turbines, the last of which was installed on 18 December offshore the Guangdong Province.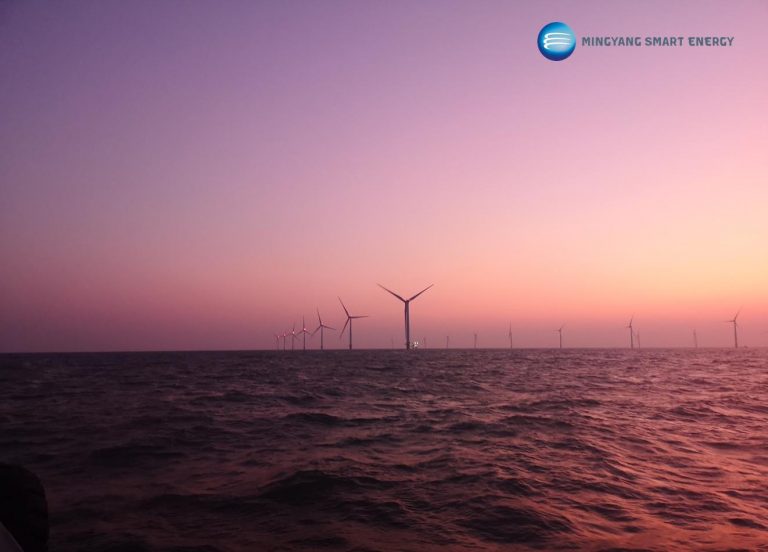 According to Ming Yang, the 198MW project is the first in the province to be equipped by large-scale turbines characterized by typhoon-resistance.
To remind, China Communications Construction Company (CCCC) installed the first 5.5MW turbine on the offshore wind farm at the beginning of the year.
The Wailuo wind farm is owned and developed by Guangdong Energy Group, with the main contractor being Guangdong Electric Design Institute.