CTGNE Yangjiang Shapa Phase 1 Delivers First Power
The 300MW CTGNE Yangjiang Shapa Phase 1 wind farm has started delivering electricity after the first wind turbines were connected to the Chinese grid, China Three Gorges said.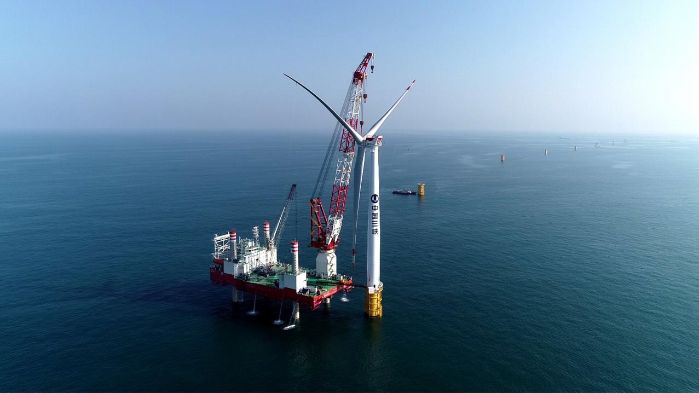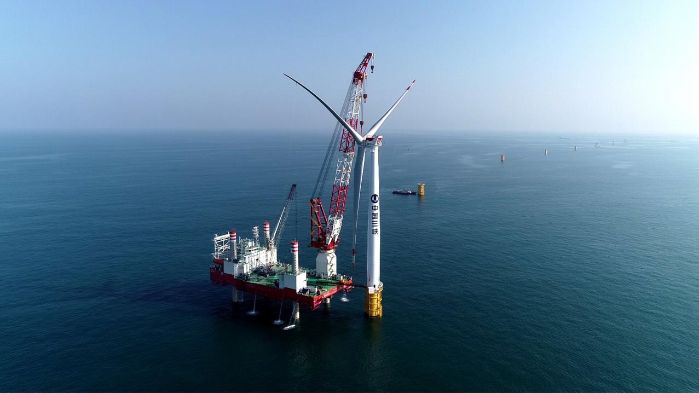 CTGNE Yangjiang Shapa Phase 1 comprises 55 5.5MW wind turbines and is the Three Gorges Group's first wind project off the Guangdong Province.
The wind farm is located around 28 kilometers off Shapa Town, Yangxi County, Yangjiang City. It covers an area of ​​50 square kilometers with water depths ranging from 27 metres to 32 metres.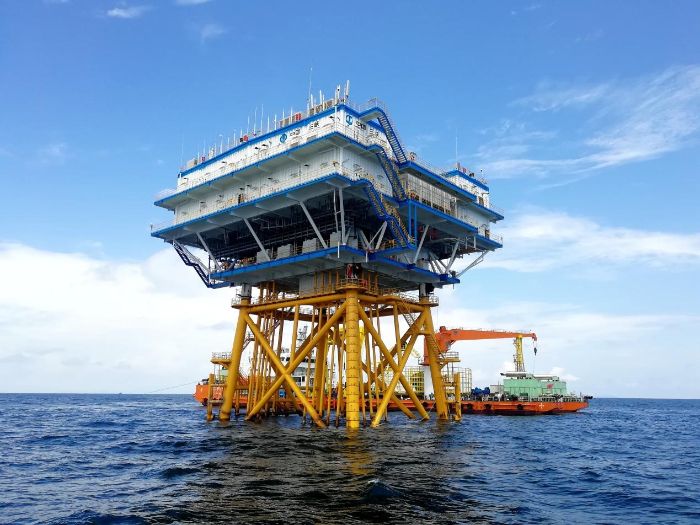 The first monopile foundation was installed in April, and the offshore booster station was lowered onto its jacket foundation at the end of August. At the end of September, the first wind turbine was in place.
The full commissioning of the wind farm is scheduled for 2020. CTGNE Yangjiang Shapa Phase 1 is part of a larger offshore wind project which once fully commissioned will have an installed capacity of over 1GW.