TenneT to Chip In for IJmuiden Ver Cable System Development
Transmission system operator TenneT plans to cover a portion of the costs needed to develop a submarine cable system for the two 2GW IJmuiiden Ver offshore grid connection systems.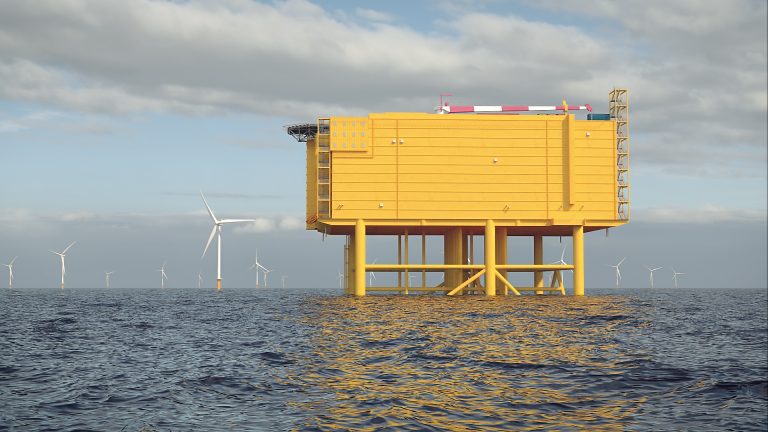 A submarine cable system operating at a voltage level 525 kV DC, using extruded insulation types is needed for these two connection systems.
Currently, a submarine cable system with such specifications is not available on the market. TenneT wishes to contribute to the development of this cable type and has now invited companies to apply for a development programme.
Applications for participation in the development programme and subsequently a limited compensation for the costs of the cable system development can be submitted during the period from 16 December 2019 to 17 January 2020.
The 4GW IJmuiden Ver is one of three sites identified by the Dutch Offshore Wind Energy Roadmap 2030. The three sites have a combined capacity of 6.1GW and are expected to help the Netherlands reach the target of 11.5GW of offshore wind capacity by 2030.
The wind farms at the sites are expected to be commissioned between 2024 and 2030.
Related news
List of related news articles