Innogy Completes Management Changes
Innogy has undergone a number of management changes following E.ON's takeover of the majority share in the company from RWE.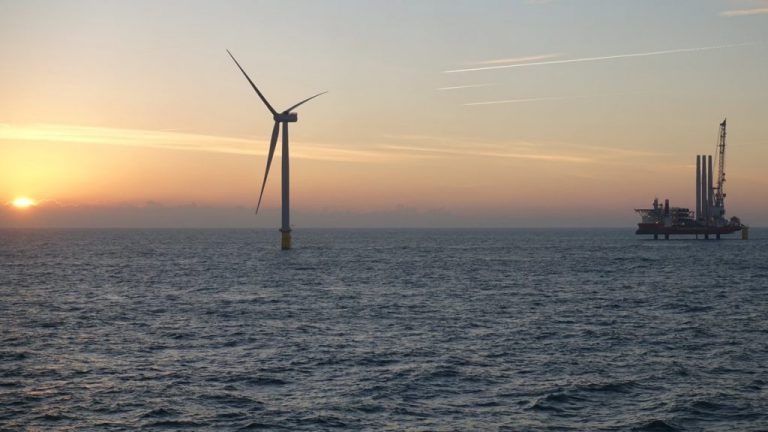 Innogy's Supervisory Board elected Johannes Teyssen, Chief Executive Officer of E.ON SE, as its Chairman, replacing Erhard Schipporeit, who had stepped down from the board along with other shareholder representatives.
The Supervisory Board also resolved on a number of changes to innogy's Executive Board, which will consist of three members in the future.
The new Chief Executive Officer will be Leonhard Birnbaum, who will also assume responsibility for innogy's grid and retail business and will remain a member of the E.ON Board of Management, and in this capacity will be responsible for the integration of innogy.
Birnbaum succeeds Uwe Tigges, whose appointment, like that of Executive Board members Hans Bünting, Arno Hahn, Martin Herrmann and Hildegard Müller, was terminated by mutual agreement, innogy said.
Bernhard Günther, the current Chief Financial Officer, will remain in office and will also take on HR in addition to existing duties.
The Supervisory Board also appointed Christoph Radke, previously Vice President Corporate & Governance and CEO of various Group companies of E.ON, as a further member of the Executive Board.
"My thanks go to Erhard Schipporeit and the other retired members of the Supervisory Board for their constructive and highly responsible work in helping to guide the transition within the Board following completion of the takeover of innogy by E.ON," said Teyssen.
"We are aiming to combine the strengths of both companies in the new E.ON to generate even greater performance and innovative strength for the benefit of our customers."
Back in March 2018, RWE and E.ON entered into an agreement by which E.ON is taking over RWE's 76.79% stake in innogy, whereas RWE is obtaining, among other things, all of E.ON's major renewable energy activities and innogy's renewable energy business, as well as a 16.67% minority stake in E.ON.